Our natural wood finishes products are safe for you to use and safe for the environment.
Most Danish Oils on the market contain toxic chemicals that evaporate into the atmosphere, which can cause damage to health and to the world we live in.
Our Danish Oil contains naturally polymerised linseed oil which gives your woodwork a pure natural hard-wearing finish, it is also VOC free and does not contain any harmful solvents or metal driers.
It's also food safe, smells natural and is environmentally friendly.
Suitable for internal woodwork, cabinets, wooden toys and any wooden surface in contact with food e.g. salad bowls, utensils and chopping boards.
You can even use this Danish oil on concrete floors, terracota and metla to provide a thin water resistant coating to help to protect it from the outside elements. (just make sure it has completely dried for optimal protection) 
Our Danish Oil gives a natural finish and sheen which enhances the natural grain of the wood.
VOC FREE
Our Danish Oil is VOC free and does not contain any harmful solvents or metal driers. It's food safe when dired, smells natural and is environmentally friendly.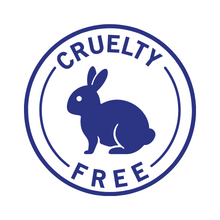 CRUELTY FREE
We never test our products on animals and only use suppliers who also promise the same.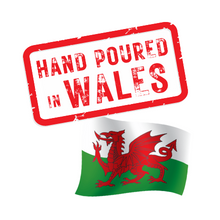 MADE IN WALES
We make our products in house at Rhoose Point HQ to ensure the highest quality products using packaging that's kinder to the environment.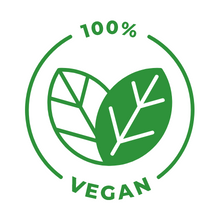 VEGAN FRIENDLY
No animal products are used in this Danish Oil and is 100% vegan friendly.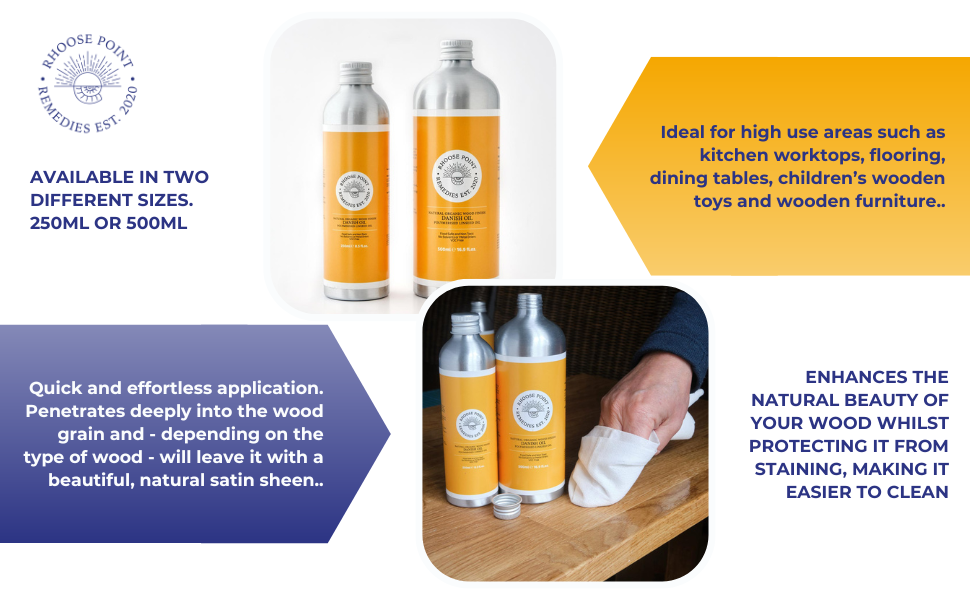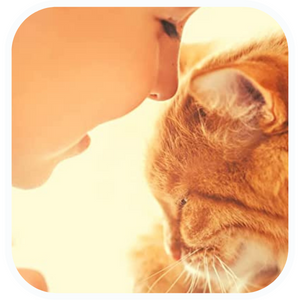 CHILD AND PET FRIENDLY AND FOOD SAFE
Completely non-toxic, child and pet friendly and food safe when dry.
Food Safe
Non Toxic
No solvents
No metal driers
VOC Free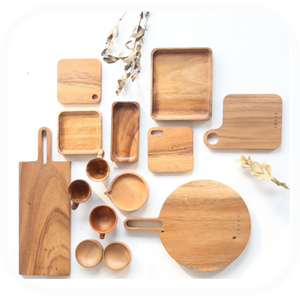 USE ON A WIDE VARIETY OF WOODEN ITEMS
Can be used on a huge variety of wooden items
Kitchen worktops
Flooring
Dining tables
Cabinets
Wooden cutlery
Childrens toys and more…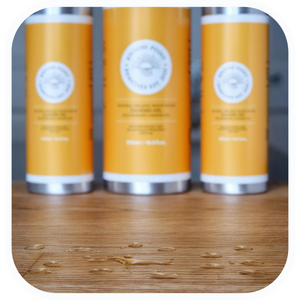 GIVES LONG LASTING PROTECTION
Helps your indoor wooden surfaces and items
Enhancing the natural beauty of the wood
Penetrates the grain for extra protection
Provides attractive sheen finish
Provides a lasting and resistant surface
Protects against dirt, moisture and drying out.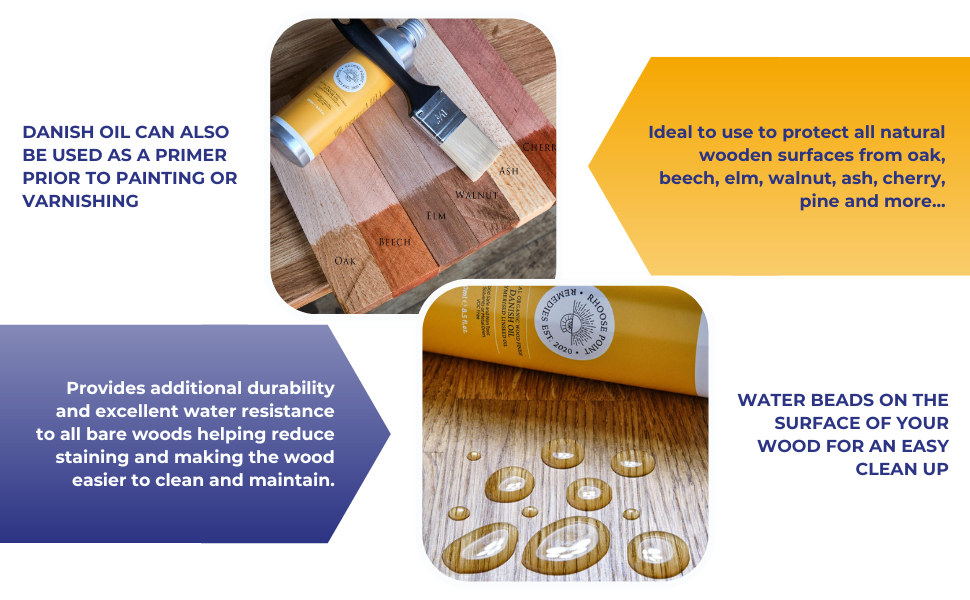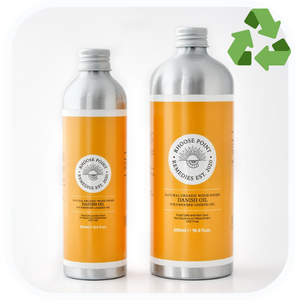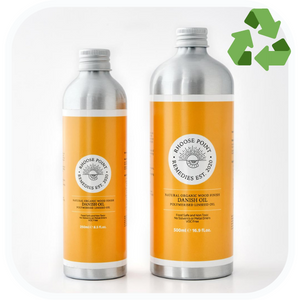 RECYCLABLE PACKAGING
At Rhoose Point Remedies it's important to us to use sustainable and recyclable packaging so that when you are finished with your product it doesn't have to just be thrown into landfill
Recyclable tin outer layer
Easy peel label so that you can reuse the bottle if you wish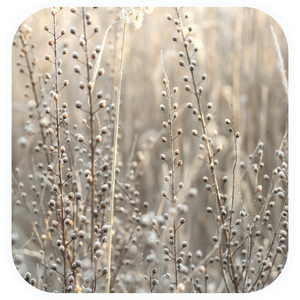 MADE WITH PURE LINSEED
There is nothing but linseed oil in our Danish Oil. Here are the ingredients:
Natural Organically UK Farmed Linseed Oil
Natural Organically Farmed Polymerised Boiled Linseed Stand Oil, currently sourced from Canada
That's it!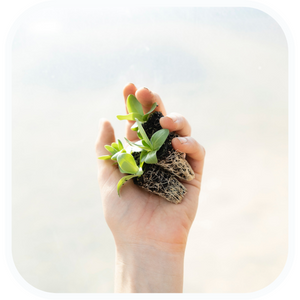 PLANET CONSCIOUS
We only have one planet Earth and we want to make sure that we look after her. That's why, at Rhoose Point Remedies, we make sure to:
Source our ingredients as sustainably as we can.
Use as many local companies to us as possible
Use natural, safer ingredients