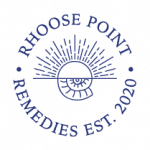 Want 10% Off Your First Order & Free Shipping?
Sign up below and we will email you your first order code!
Plus, tell us your birthday month and we'll send you something special for your birthday too!

What our clients say about us
Lovely whipped consistency which sinks straight into your skin, leaving your body feeling silky soft
I found the perfect foot cream, specially when it's so cold in the winter keep skin hydrated if one of my favorite things even if it's my feet
It's great to be able to support a small, ethical business and received a great product too
Our products are made fresh every single week with brand new ingredients. Sometimes this can mean that stock is limited or may sell out fast. We appreciate your patience and understanding of our commitment to the highest quality!
There's a lot to love, so explore for yourself through the 'shop' tab at the top of our page or click "Shop Now" just below. 
We only use sustinable packaging that can be easily re-used or recycled, helping preserve our precious planet for future generations.
FREE UK SHIPPING ON ALL ORDERS OVER £25
Founded in 2020, we have one goal; to provide the highest quality organic products. We firmly believe in sourcing and using strictly organic ingredients in all of our products and maintaining a Vegan friendly product range wherever it is possible. Additionally, we ensure that all of our products are cruelty-free, so you can purchase from our store with confidence and a clear conscience.
A New Company with a New Vision
We have been providing excellent value and high quality products since the beginning of 2020. We started off providing High Street branded items but soon discovered, from Customer feedback, that there was always room for improvement.
These improvements ranged from additional benefits or ease of use through to delivery timescales and packaging. Rhoose Point Remedies prides itself in providing interesting, excellent quality products at affordable prices, well packaged and quickly delivered.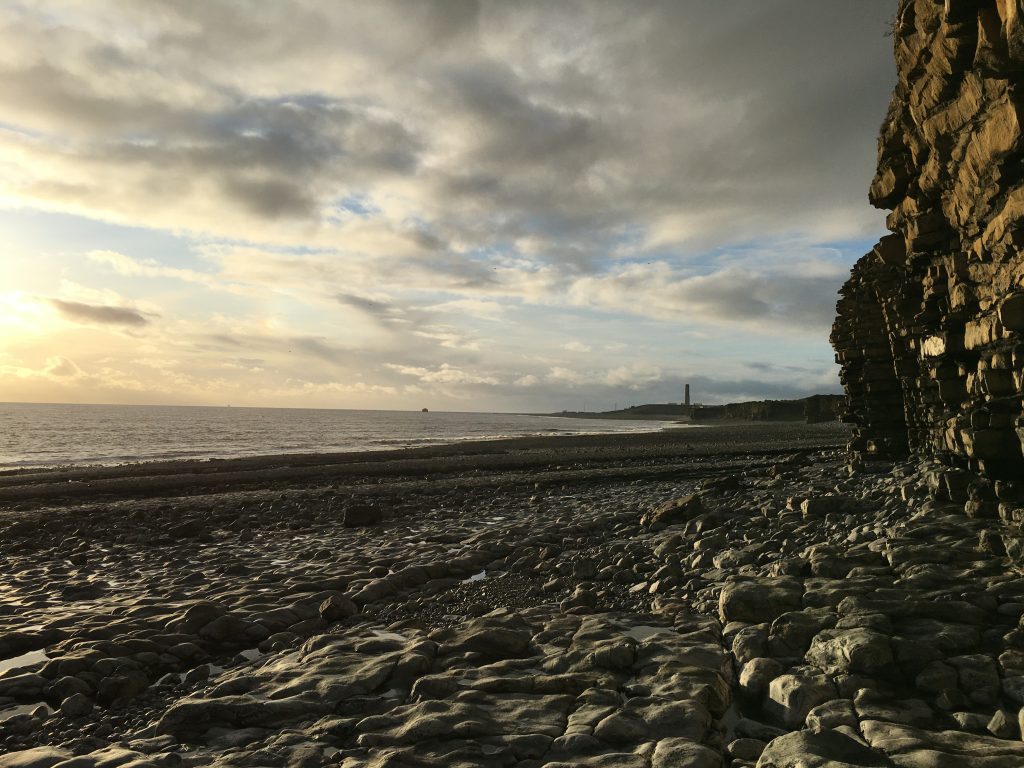 The Origins of Rhoose Point Remedies.
This is our story
We are now proud to be able to offer a growing range of Handmade, UK ethically sourced, Organic and naturally-based ingredients Skin Creams and Balms, Aromatherapy Oils and Beeswax Products.
We only use no-nonsense packaging you can easily re-use or recycle helping preserve our precious planet for our future generations.