A little insight into what you can expect from Rhoose Point Remedies where we originated and what we are about…
To Provide The Highest Quality
Organic Products.
We are Rhoose Point Remedies and we began our journey in 2020 to provide organic, natural Health and Beauty solutions from the heart of South Wales.
We firmly believe in sourcing and using strictly organic ingredients in all of our products and maintaining a Vegan friendly product range wherever it is possible. Additionally, we ensure that all of our products are cruelty free, so you can purchase from our store with confidence and a clear conscience
Rhoose Point Remedies founder; Keith Coppuck, was inspired by the natural beauty of the South Wales coastline to create a company to produce beauty, health and wellbeing products using organic, natural ingredients of the highest quality, that have been ethically produced and sourced and with a mind to ensuring that everything used in the packaging of the products can be reused or recycled, helping to protect our precious planet.
We proudly launched with our flagship product, the fabulous Anti-Ageing Whipped Shea Body Butter. This Vegan Friendly luxurious body butter, containing organic Shea Butter and natural Lavender and Geranium essential oils, quickly penetrates deeply into the skin, effectively delivering its nutritional anti-ageing benefits without clogging poress.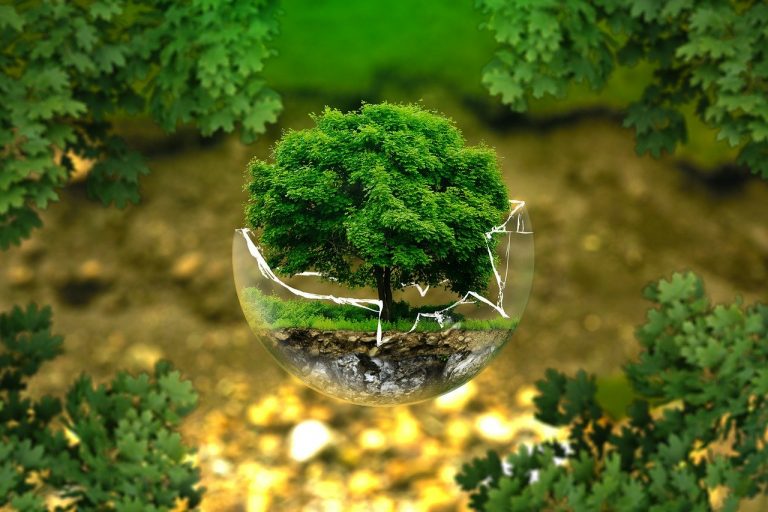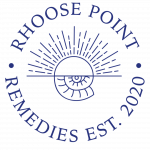 We are now proud to be able to offer a growing range of Handmade, UK ethically sourced, Organic and naturally-based ingredient Skin Creams and Balms. I use only environmentally friendly packaging that can be easily re-used or recycled, helping preserve our precious planet for future generations.
Launching with the flagship product the Anti-Ageing Whipped Shea Body Butter. This Vegan Friendly luxurious body butter containing organic shea butter and natural lavender and geranium essential oils, quickly penetrates deeply into the skin effectively delivering its nutritional anti-ageing benefits without clogging pores. This naturally active whipped, creamy body butter is suitable for all skin types, perfect for soothing rough, dry or chapped skin, leaving it feeling nourished and fantastically soft and comfortable.
We believe that beauty should be cruelty free! We are opposed to all forms of animal testing and we can absolutely reassure you that no animal testing is carried out on any of our ingredients, or products.
Ethical, Social and environmental factors have been at the very heart of the company from day one. They are our guiding principles and are at the forefront of all of our objectives and will continue be an ongoing part of everything we do.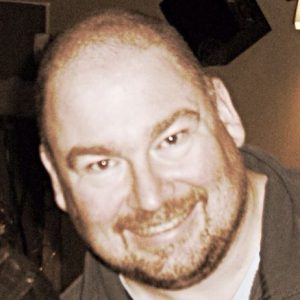 Welcome. My name is Keith Coppuck I am the founder of Rhoose Point Remedies based in The Vale of Glamorgan in South Wales. We moved to Sunny Rhoose Point in July 2019 which is just a few miles west of Cardiff, Wales' capital city. The majestic cliffs and beaches along the Glamorgan Heritage Coast are packed with secrets of the past, a coastal walk along the Bristol Channel, which has one of the biggest tides in the world, uncovers beautifully preserved ammonites. The Vale of Glamorgan is one of the best coasts for Jurassic fossils in Wales, offering corals, giant shells (brachiopods and gastropods) and bones.
Fact Alert … Rhoose Point is the most southerly part of Wales!
This is what gave the inspiration for the Rhoose Point Remedies logo, the ammonite to represent the Jurassic Coast and the Sunshine we get in our Micro Climate.
After 16 years of Project Management at Airbus I retired in 2016. To keep busy I started selling high street branded beauty and health products online.
At the beginning 2020 during the COVID-19 Pandemic, being restricted from travel and consequently gaining the benefit of more spare time, I began to think seriously about a dream I had cherished for some time, of producing my own Beauty and Wellbeing products.
Having gleaned a reasonable understanding of the market, especially what customers were looking for; what they do and don't like, how important ethical, natural, organic, high quality and affordably priced products that achieve real results were, I decided to finally make the dream become a reality and develop a company that could provide products that would fulfil the customer's wish list and so embarked on a steep learning curve of safety assessments and testing!
The Purest.
Chemical Free?
Actually there is no such thing as chemical-free products!
Scientifically speaking, anything that has matter (i.e. is a liquid, solid or gas) is made up of chemicals.
Even the food we eat and the water we drink is made of chemicals, therefore no beauty products can ever technically be 'chemical-free'.
Rhoose Point Remedies creates natural and organic cosmetics that are nourishing, balancing and gentle on even the most sensitive skin.
None of our products contain parabens, silicones, palm derivatives, sulphates, artificial colourants, artificial fragrances or declarable allergens.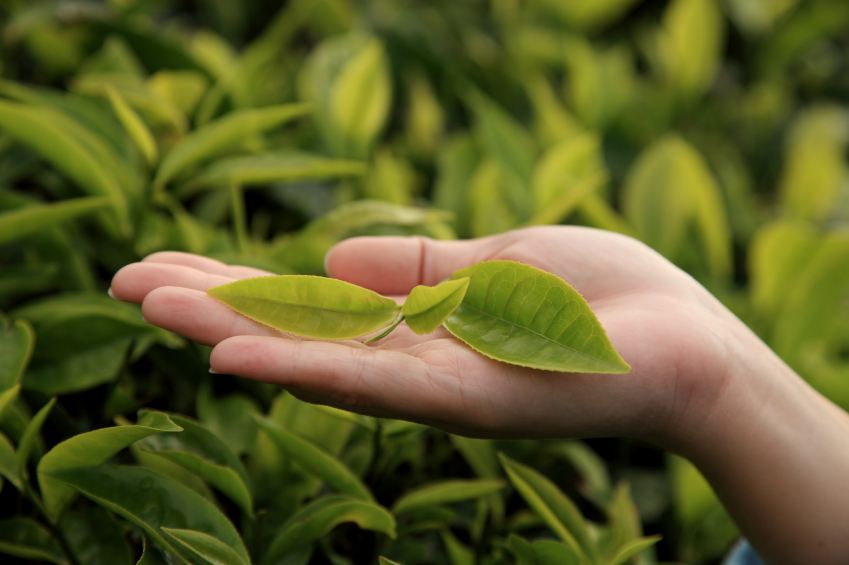 We use all natural ingredients in our products such as Organic Shea Butter and Natural essential oils.
Choosing natural skincare products that are free from harsh chemicals can help to reduce the number of chemicals that come into contact with your skin on a daily basis and restore a healthy skin balance
Nothing synthetic will ever be used to make our products. Although nothing can be chemical free, we do our best to keep things toxin free and use only ingredients that won't harm your health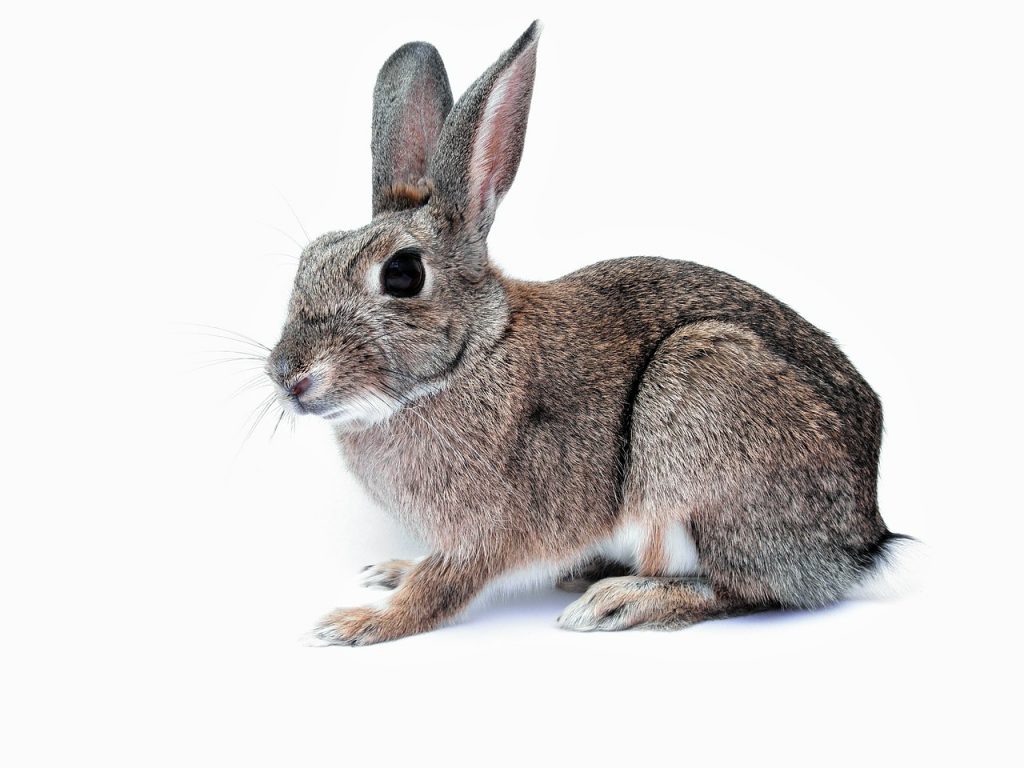 We believe that beauty and household products should be cruelty free!
We are opposed to all forms of animal testing and we can ensure you no animal testing is carried out on our products.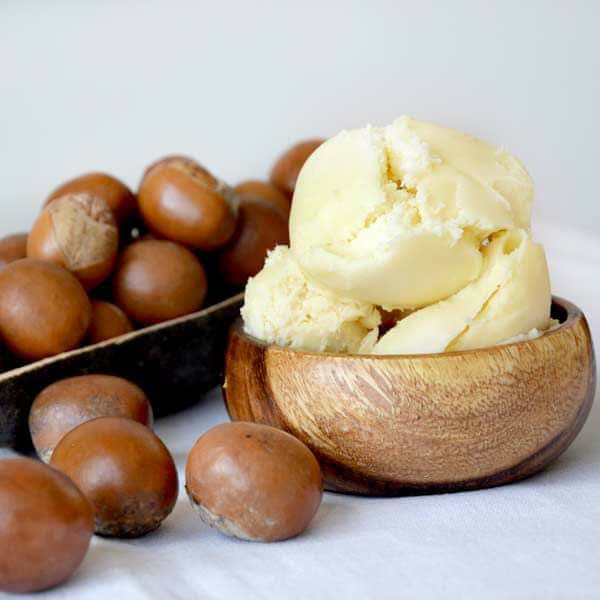 All our products can be marketed as 'organic' as they contain a range of organic ingredients. We are very careful about where we source our ingredients as we want to ensure they are natural and of the best quality. It is not always possible to source organic for all of our ingredients range but all of our products contain organic and natural ingredients.
Our products are not 'certified organic' as this certification costs a lot of money which we would have to reflect in our prices. Instead, we focus on creating high quality natural products that deliver outstanding results.
It is important to note that a product does not have to be certified in order to be labelled as organic