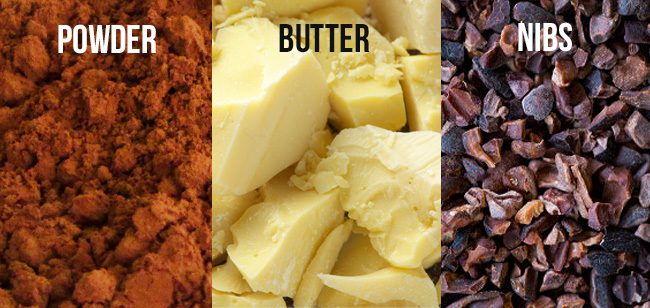 Rosacea Skin Treatment. Soothes, Hydrates, Conditions & Calms
Our products are made fresh every single week with brand new ingredients. Sometimes this can mean that stock is limited or may sell out fast. We appreciate your patience and understanding of our commitment to the highest quality!
Our Costumers love our Rosacea Cream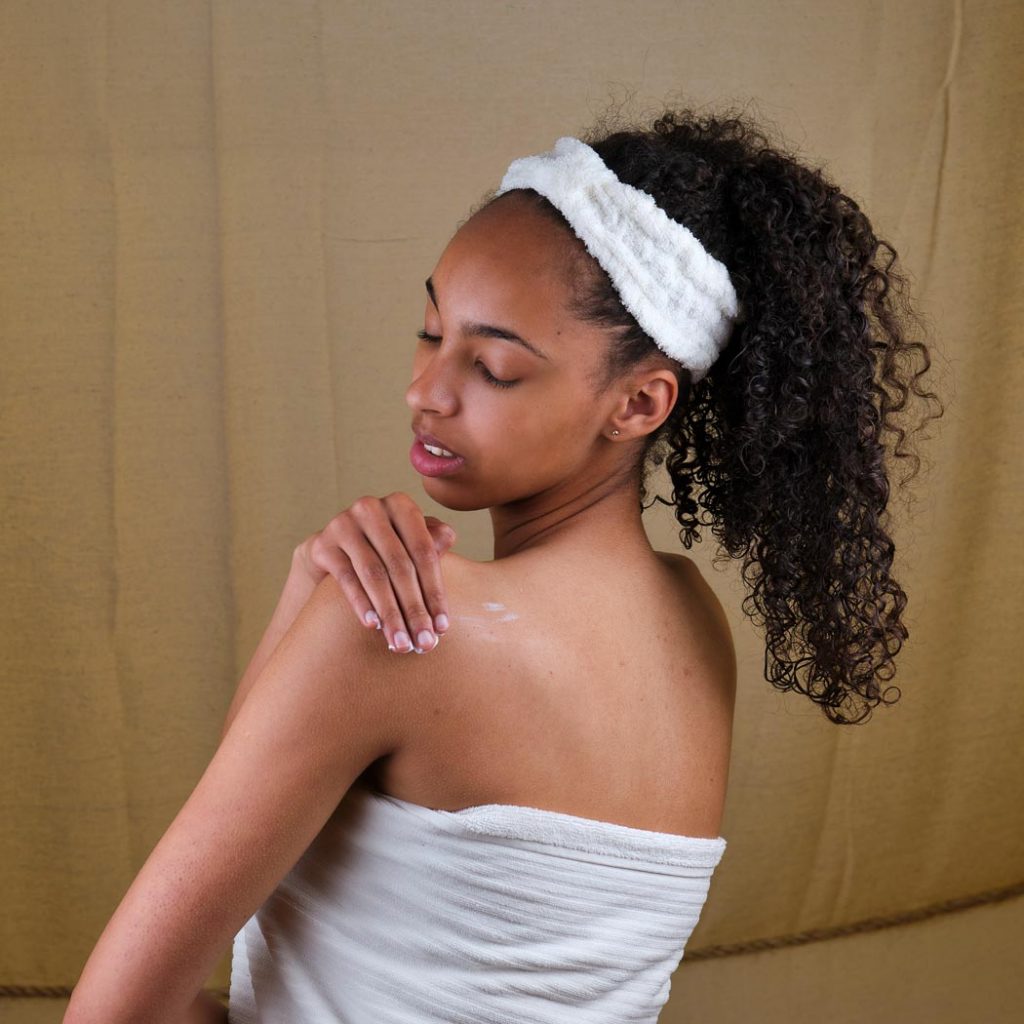 This extra gentle Rosacea skin cream works quickly to reduce and calm redness.
Our luxurious natural body butter is enriched with cocoa butter, a natural emollient that delivers immediate and long-lasting hydration. This beautifully rich butter is non-greasy and is quickly absorbed by the skin, leaving it feeling instantly soft and smooth. It has a lovely rich texture and is perfect for dry or chapped skin.
Thick consistency.
Gently massage into the body for instantly smooth and hydrated skin. Apply once a day.
100% Natural key ingredients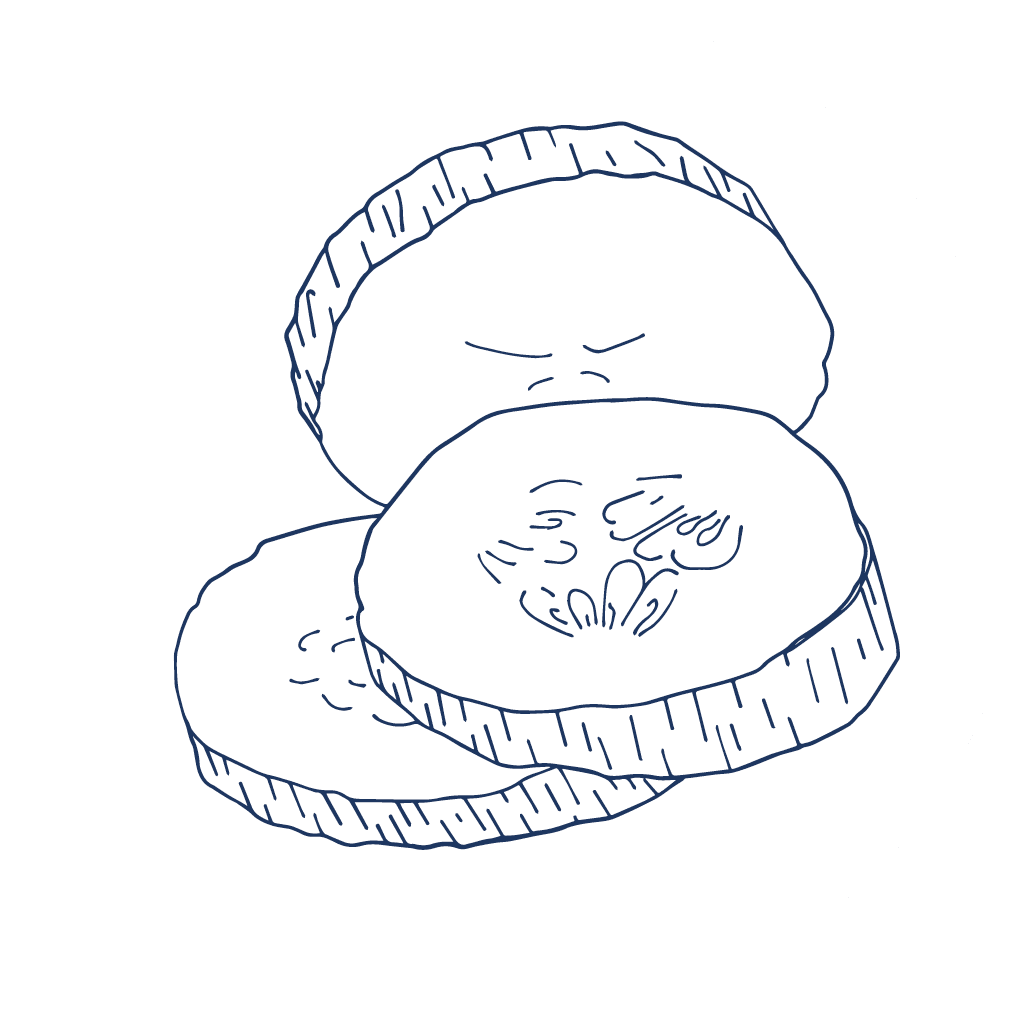 Cucumber essential oil contains effective nourishing and cooling agents that can drastically treat skin conditions that are dull or damaged. Cucumber essential oil has linoleic acid and oleic acid, making it an excellent weapon to combat various skin conditions such as acne, blackheads, eczema, sunburns, psoriasis and other nasty skin conditions that only seek to inflame your skin.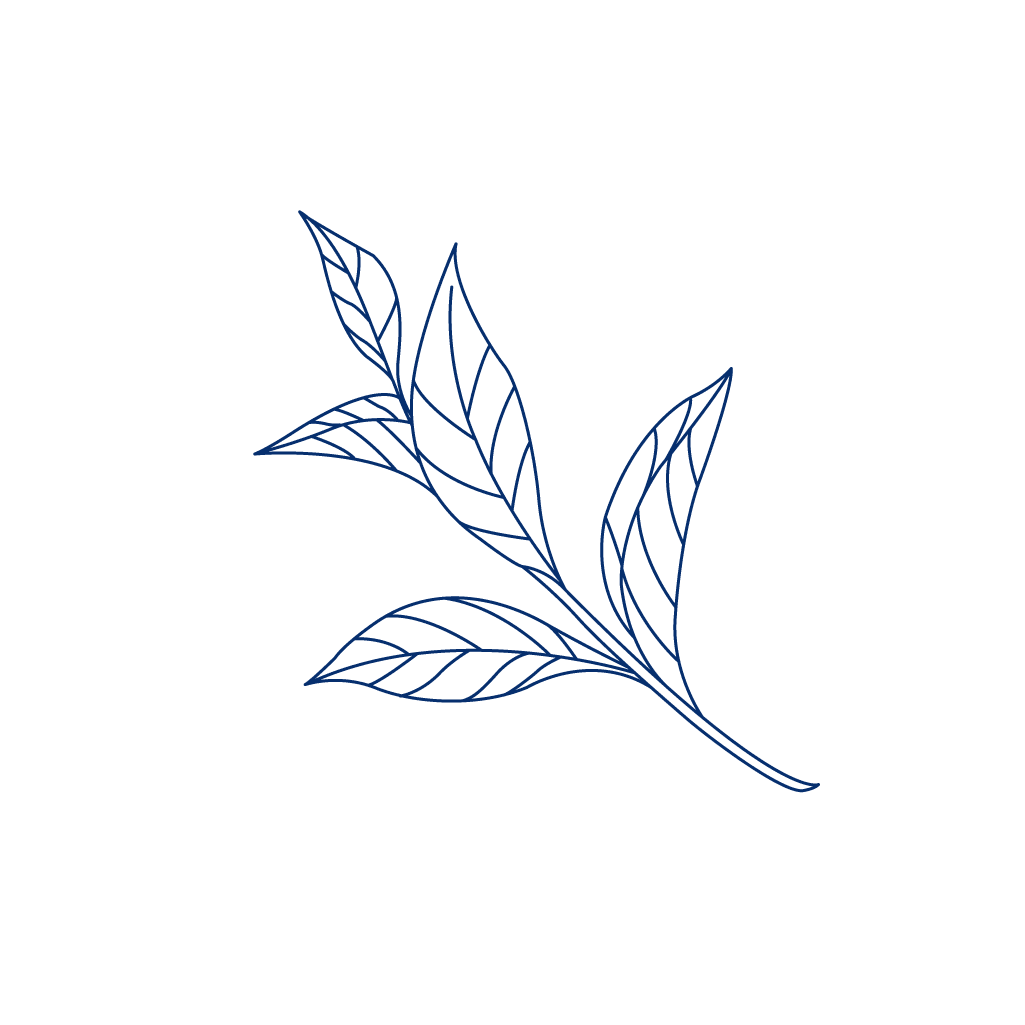 Green tea extract is naturally rich in antioxidants, which has a cell-protecting function as well. It's a strong antioxidant effect that protects the skin from the damaging effect of free radicals. Green tea extract also contains the Methylxanthines that stimulates skin microcirculation and therefore positively influence the tone and health of the skin. Green tea extract can actually decrease wrinkles and also makes you look younger.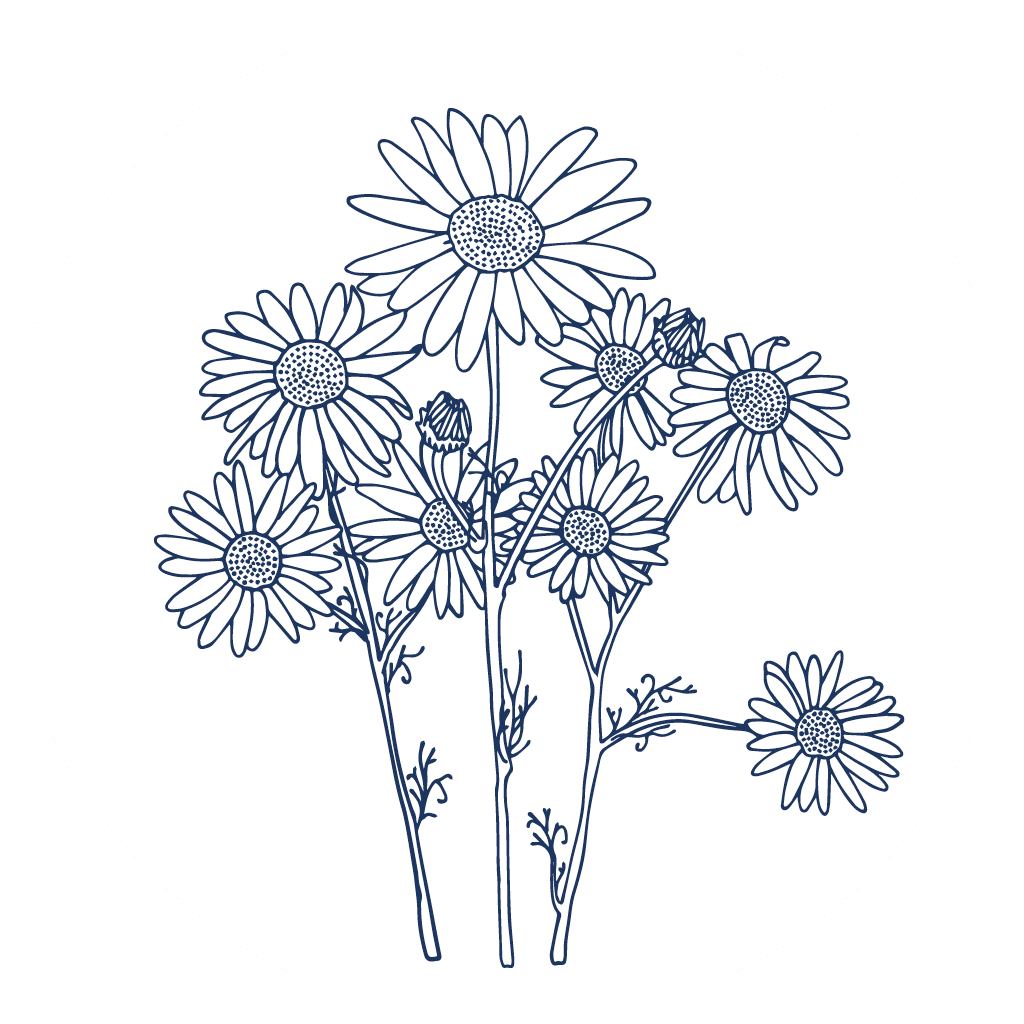 Chamomile is packed with azulene. Not only is this a great anti-inflammatory, it's also useful in helping to soothe dry or sensitive skin. Its natural properties mean it's also ideal for use on the delicate skin.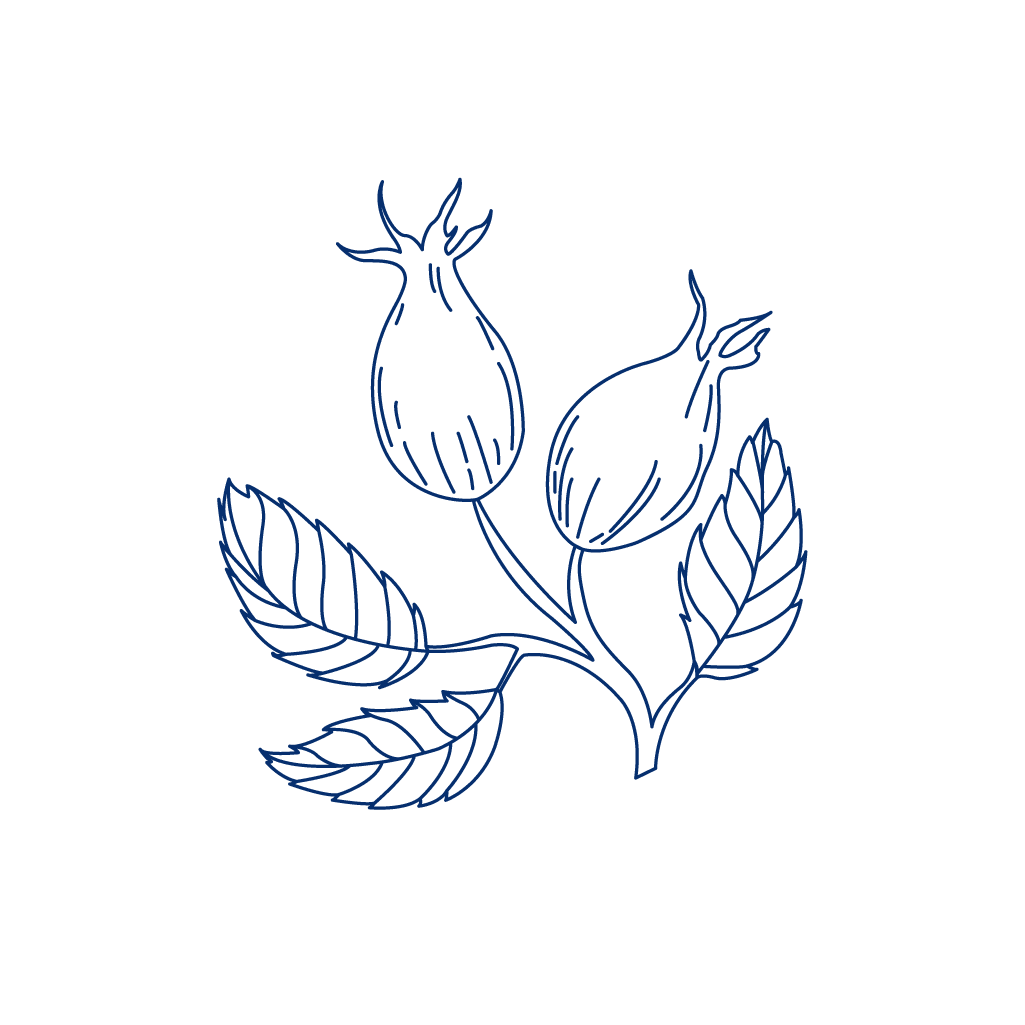 Rosehip promotes skin health by combating dehydration, soothing redness due to dry skin, while also helping to reduce the appearance of fine lines.
Ingredients
How To Use
Packaging
Safety Information
Ingredients
Listed in decreasing order of weight of the ingredients
Aqua, Theobroma cacao seed butter (Cocoa butter), Cetearyl alcohol & Polysorbate 60 (Emulsifying wax NF), Olea europaea (Olive oil), Persea gratissima (Avocado oil), Helianthus annuus (Sunflower oil), Cocos nucifera (Coconut oil), Elaeis guineensis (Palm oil), Phenoxyethanol and Ethylhexylglycerin, Stearic acid and Xanthan gum
**Does not contain parabens, silicones, sulphates, artificial colourants, artificial fragrances or declarable allergens**
How To Use
Packaging
Safety Information