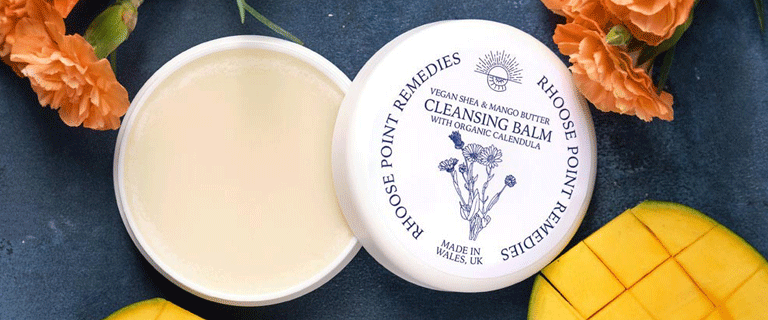 Facial Cleansing Calendula Balm
Our Sumptuous Cleansing Calendula Balm includes our 100% organic muslin cloth. Gently remove make-up and cleanse your skin with our super-fine cloth, for skin that feels softer and smoother.
Our Costumers love our Cleansing Calendula Balm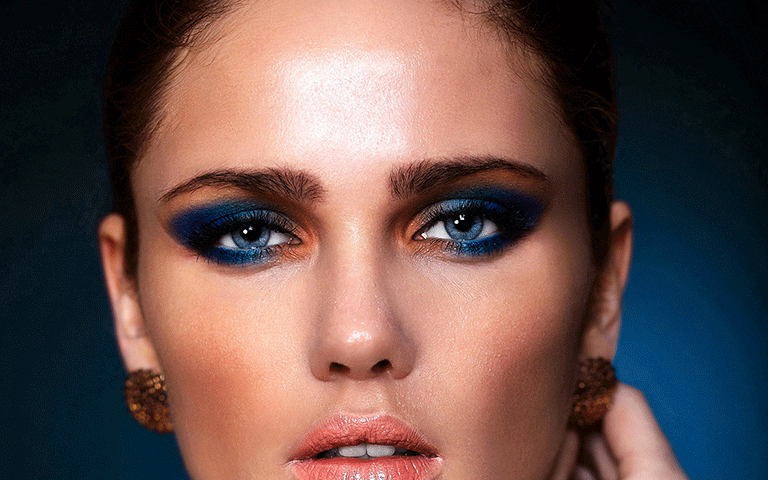 Facial Cleansing Calendula Balm
Rhoose Point Remedies completely natural and organic facial cleansing calendula balm provides the ultimate cleansing experience. It nourishes as a balm, rich with Vitamin E and gently removes makeup as a cleansing oil. It also hydrates your skin like a cleansing milk for a soft and glowing complexion.
This Sumptuous Cleansing Balm gently dissolves makeup and daily impurities for the ultimate soft and glowing complexion.
Nominal net.
℮100ml | 3.5 fl.OZ (100g)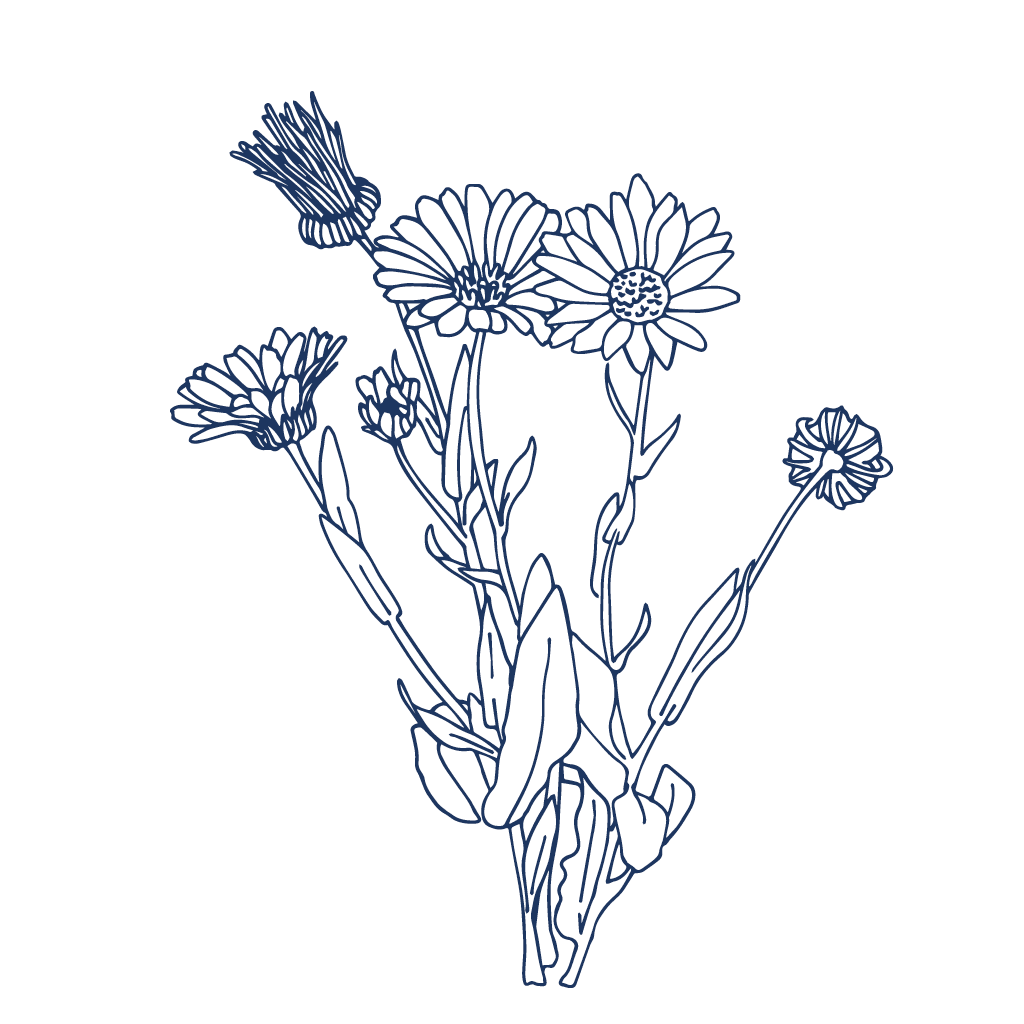 Natural Calendula Essential Oil is renowned for its calming and soothing properties on the skin. It aids tissue regeneration and is a valuable oil for treating wounds, scars, burns and inflammation. Calendula has many properties including being antibiotic, anti-inflammatory, it can stimulate the immune system, assisting the body in fighting infections, promoting skin tissue repair to help minimise scar formation and leaves your skin glowing afterwards.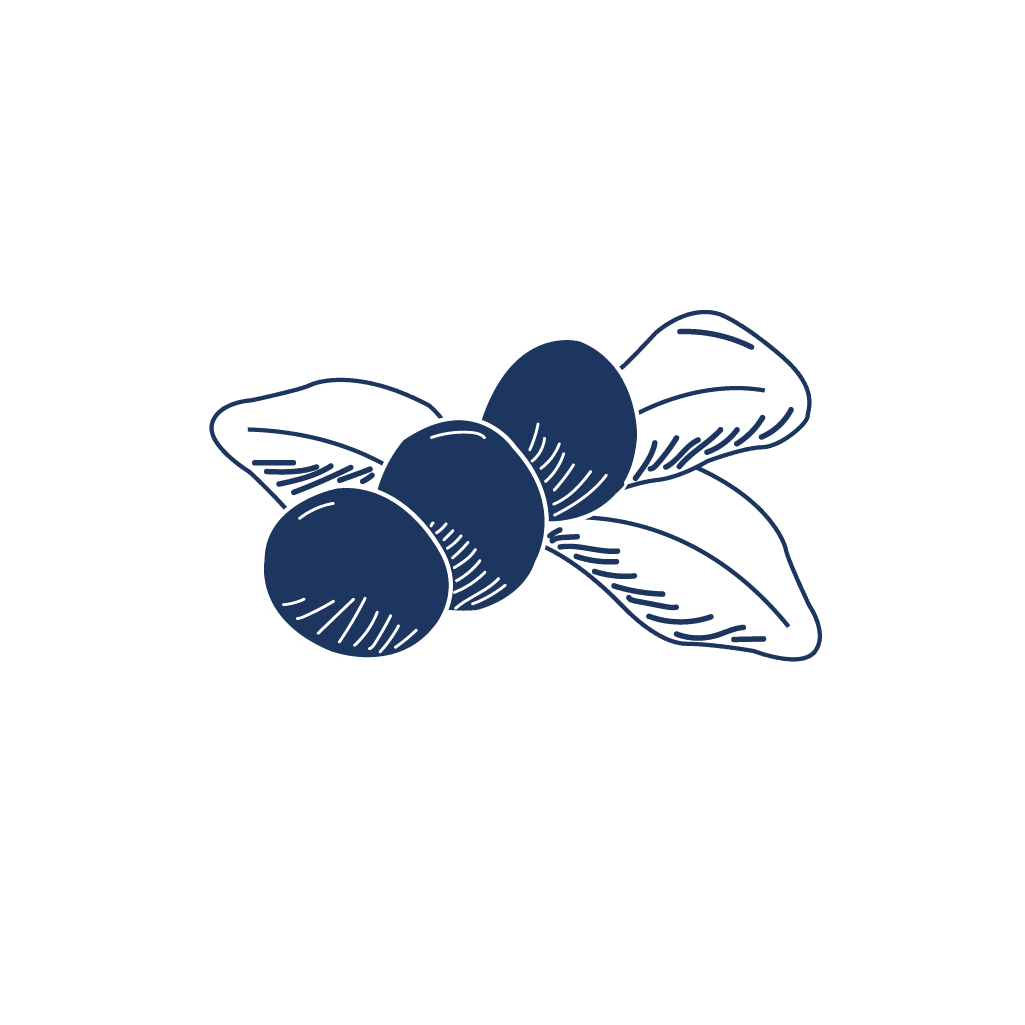 Shea butter is rich in vitamins A, E and F which have anti-ageing benefits that help reduce the appearance of lines and wrinkles and also helps keep the skin healthy, playing an important role in repairing sun damaged skin. This natural butter is perfect for soothing rough, dry or chapped skin and because shea butter is a natural anti-inflammatory.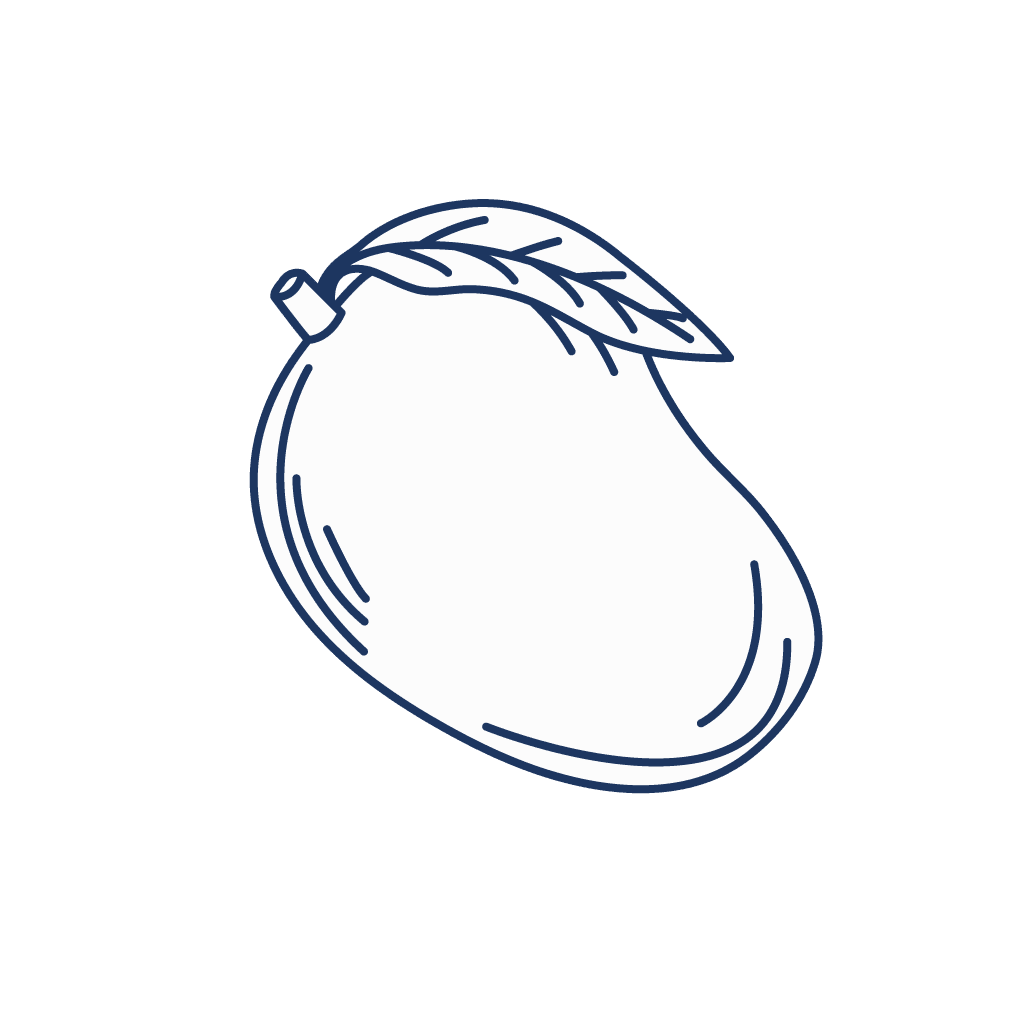 Mango Butter is well known for its calming and anti-inflammatory, skin-soothing properties. It is also said to be antiseptic, bactericidal and a mild sedative. Because of this it is often used to treat sore, irritated skin.
Ingredients
How To Use
Packaging
Safety Information
Ingredients
Listed in decreasing order of weight of the ingredients

Soya wax hydrogenated soy bean oil (Soya wax), Helianthus Annuus (Sunflower) Oil, Prunus Amygdalus Dulcis (Sweet Almond) Oil, Vitis Vinifera (Grape) Seed Oil, Butyrospermum Parkii (Shea) Butter, Mangifera Indica (Mango) Seed Butter, Tocopherol (Vitamin E), Calendula Oil

**Does not contain parabens, silicones, palm derivatives, sulphates, artificial colourants, artificial fragrances or declarable allergens**
How To Use
Packaging
Safety Information