What Is a Natural Treatment For Rosacea?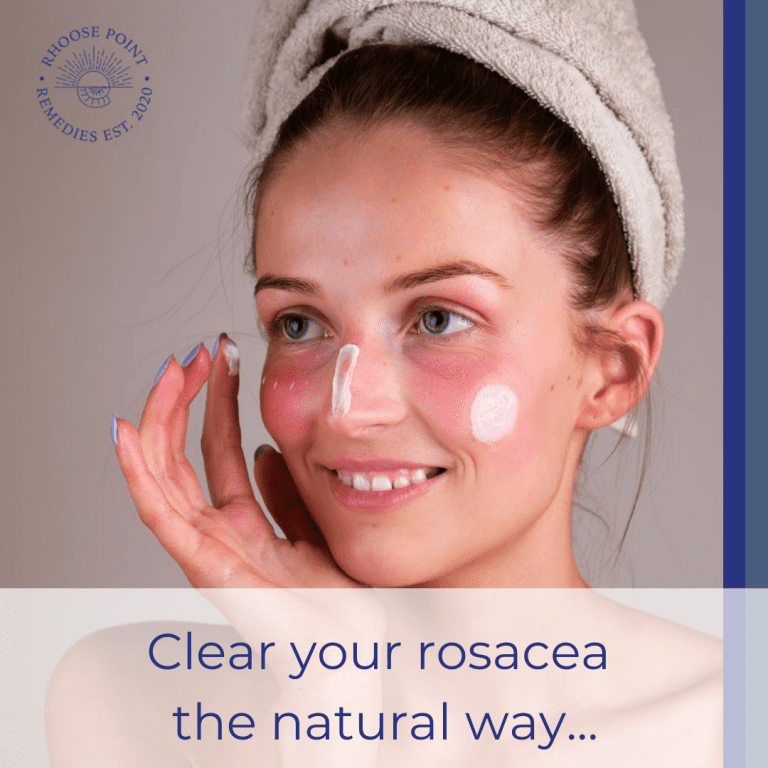 When choosing a natural treatment for rosacea flareups it is important to carefully consider what ingredients maybe included….
Here are a few ingredients to look out for
Cucumber
Green tea
Chamomile
Rosehip
These key ingredients are known to sooth and condition the skin and help minimise symptoms of rosacea
So how can the humble cucumber help treat rosacea?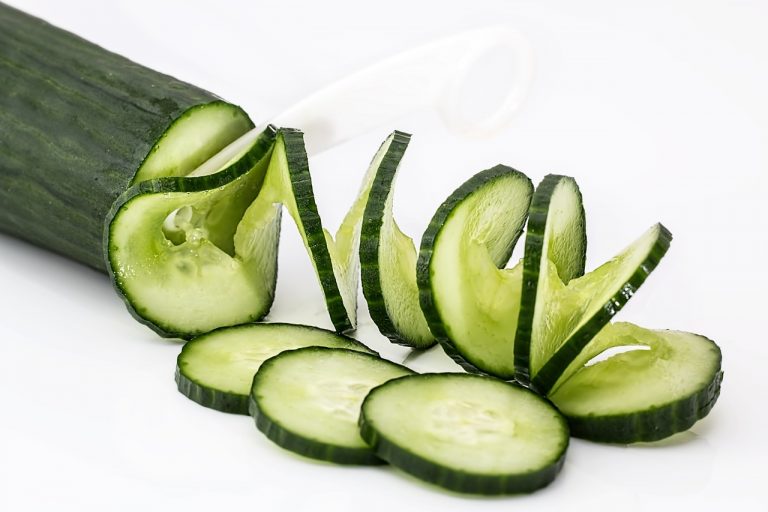 Cucumber essential oil contains effective nourishing and cooling agents that can drastically treat skin conditions that are dull or damaged.
Cucumber essential oil has linoleic acid and oleic acid, making it an excellent weapon to combat various skin conditions such as acne, blackheads, eczema, sunburns, psoriasis and other nasty skin conditions that only seek to inflame your skin.
Not only that, the high vitamin B1 and C content in cucumber essential oil serves to detoxify and clean out whatever dirt, bacteria and other harmful toxins lodged within your pores
"This thus prevents the formation of bacteria, combating acne and other skin problems"
Coupled with its anti-inflammatory and cooling nature, it helps to calm and soothe irritated skin conditions, preventing them from worsening. With its antioxidant properties, cucumber essential oil can help to combat off free radicals. Free radicals, if left unabated, can cause serious damages to your skin in that it can cause premature ageing to take place, with the formation of wrinkles.
However, cucumber essential oil is able to delay the onset of premature ageing and wrinkle-formation, thus maintaining the youthful and radiant glow on your skin!
Its moisturizing properties also helps in preventing wrinkle formation and wrinkle disappearance.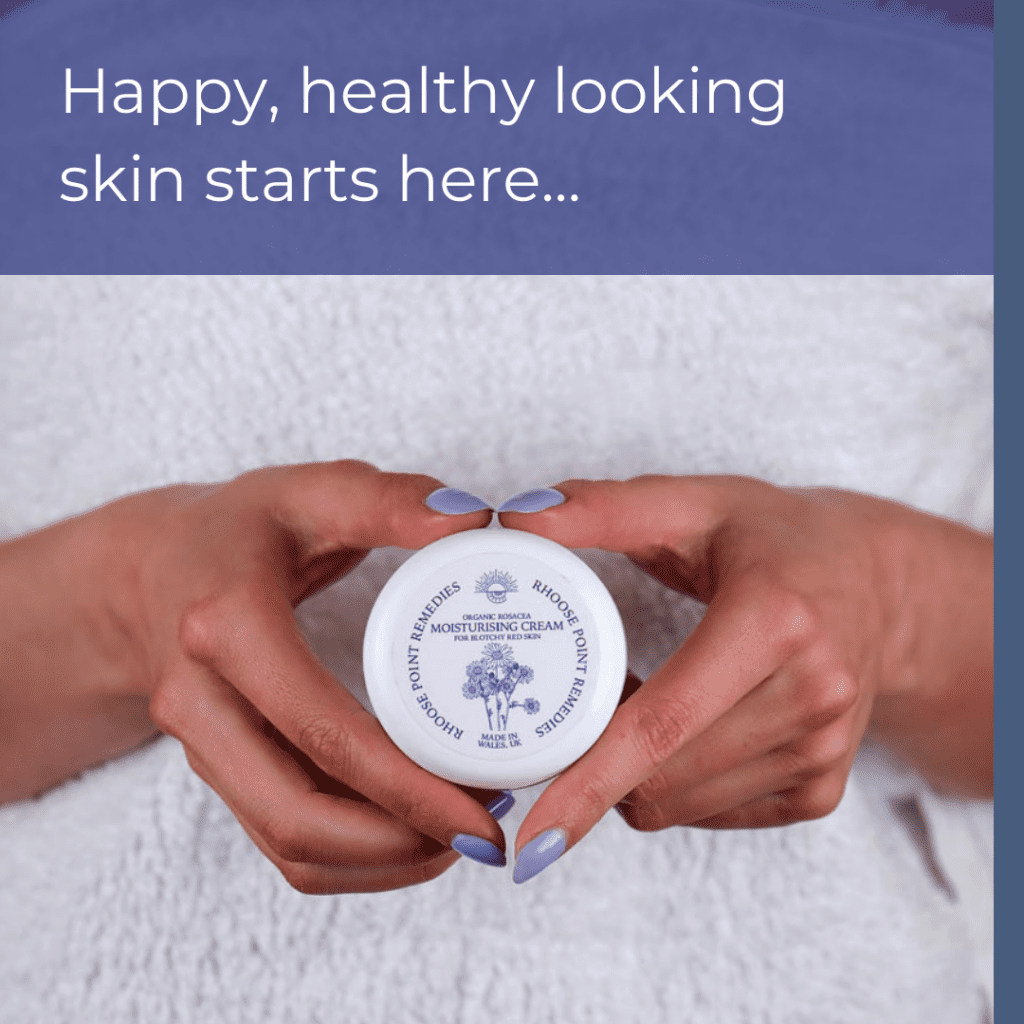 Our extra gentle moisturising cream works quickly to reduce and calm redness with selected herbs & pure plant oils
So, what about Green Tea to treat rosacea?
Green tea extract is naturally rich in antioxidants, which has a cell-protecting function as well.
It's a strong antioxidant effect that protects the skin from the damaging effect of free radicals.
Green tea extract also contains the Methylxanthines that stimulates skin microcirculation and therefore positively influence the tone and health of the skin.
Green tea extract can actually decrease wrinkles and also makes you look younger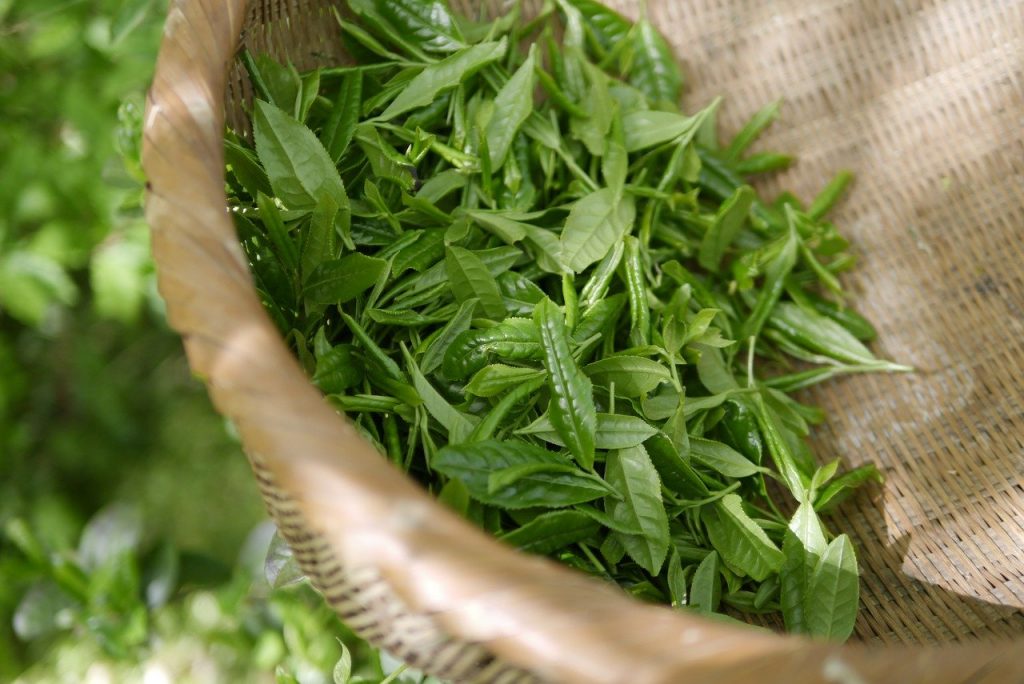 This extra gentle Rosacea skin cream works quickly to reduce and calm redness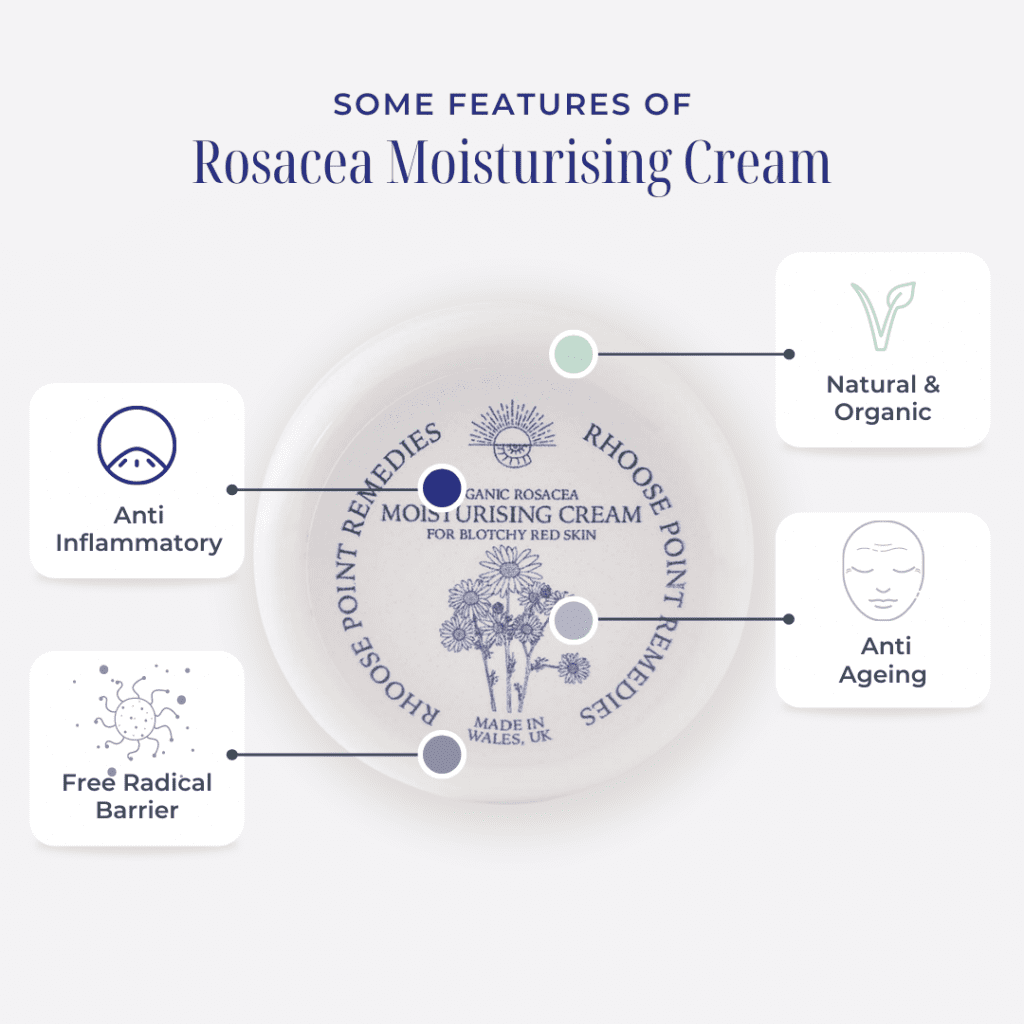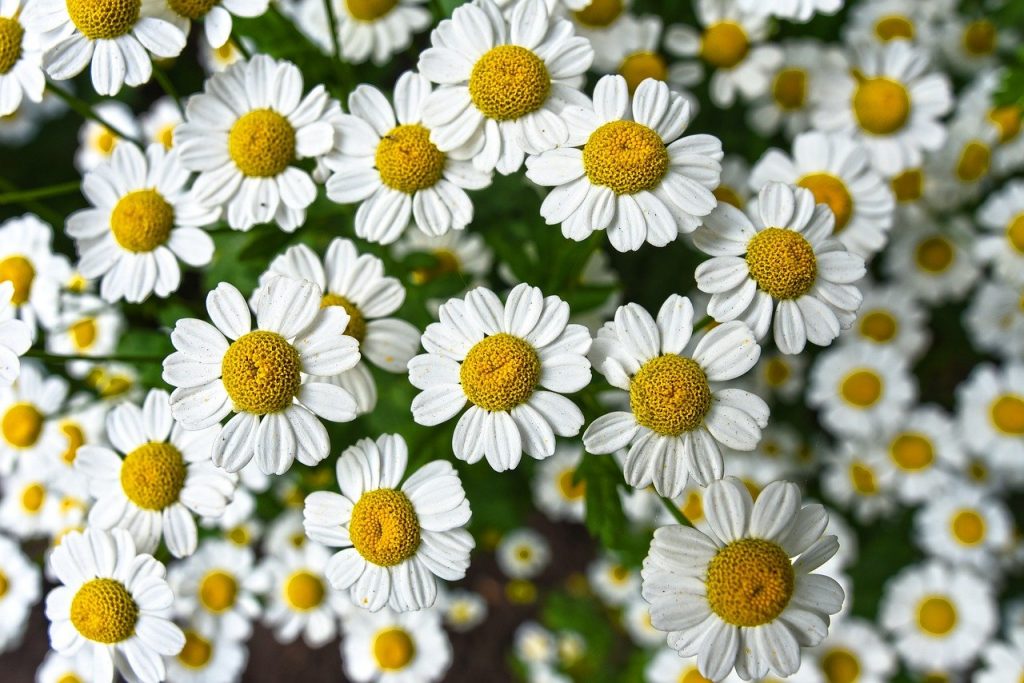 Does Chamomile help treat rosacea?
Chamomile is packed with azulene. Not only is this a great anti-inflammatory, it's also useful in helping to soothe dry or sensitive skin. Its natural properties mean it's also ideal for use on the delicate skin
and, why will Rosehip help treat rosacea?
Rosehip promotes skin health by combating dehydration, soothing redness due to dry skin, while also helping to reduce the appearance of fine lines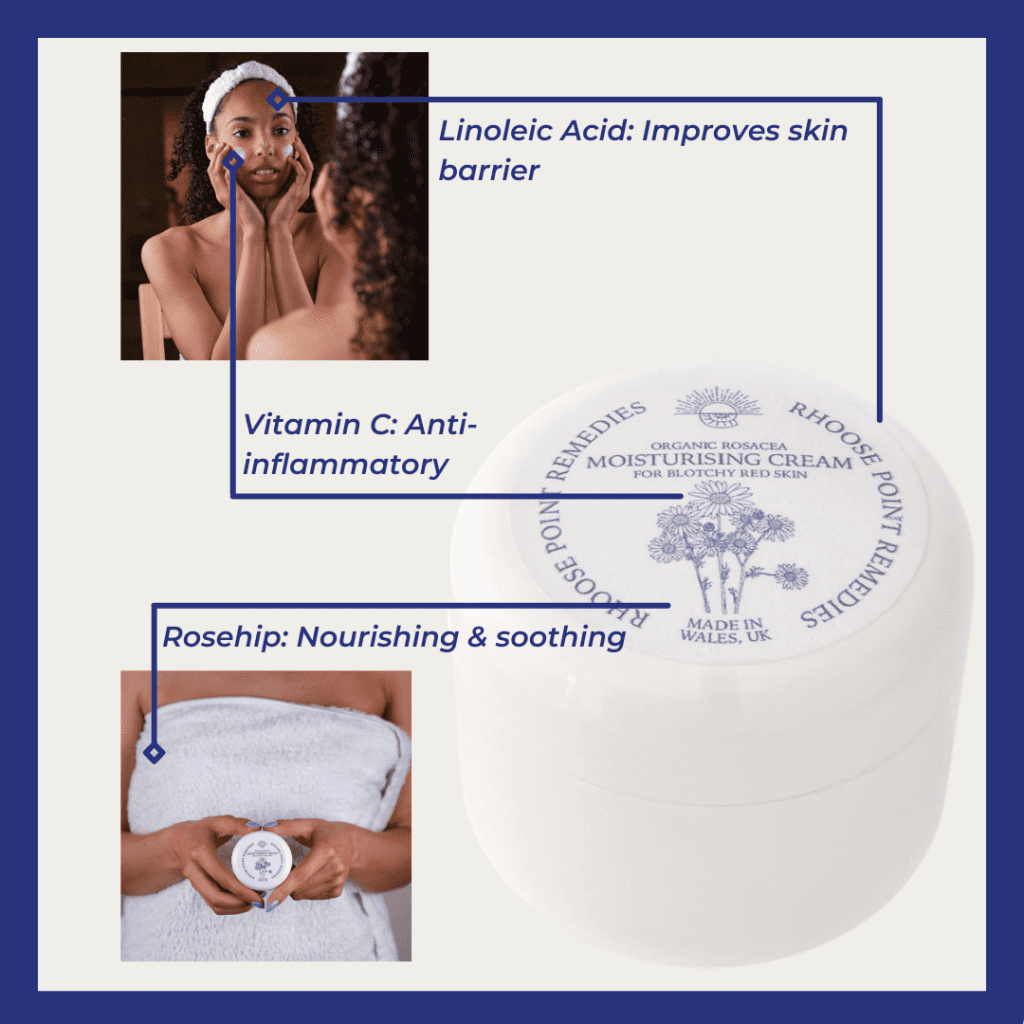 Formulated with specially chosen natural organic herbs and pure plant oils, such as cucumber, green tea, chamomile and rosehip.