What you didn't know about Lavender Oil
Lavender Essential Oil promotes relaxation and believed to treat anxiety, fungal infections, allergies, depression, insomnia, hair loss, eczema, insect repellent, nausea, and even PMS.
Reducing Anxiety and Stress
a study published in Physiology & Behaviour in 2005 focused on 200 people awaiting dental treatment and found that breathing in the scent of lavender both lessened anxiety and improved mood
Helps Promote Sleep and Fight Insomnia
A 2015 study published in the Journal of Complementary and Alternative Medicine found a combination of sleep hygiene techniques and lavender essential oil therapy helped college students get a better night's sleep than sleep hygiene alone.
The study of 79 students with self-reported sleep problems also found inhaling lavender at bedtime improved daytime energy and vibrancy.
Another 2018 study published in Holistic Nursing Practice confirms lavender's effect on sleep. In this study of 30 residents of a nursing home, lavender aromatherapy was found to improve sleep onset, quality, and duration in an elderly population
Cure for Baldness?A few studies over the years have suggested that lavender oil may reverse hair loss. A 2016 study on mice showed that a diluted topically applied lavender essential oil did lead to dramatic hair growth.
An earlier study (1998) looked at people with alopecia areata showed improvement in hair growth with a topically applied combination of lavender, thyme, rosemary and cedarwood
A Natural Antihistamine
Many essential oil proponents recommend using a combination of lavender, lemon, and peppermint oil to relieve allergy symptoms, and claim that lavender is a natural antihistamine.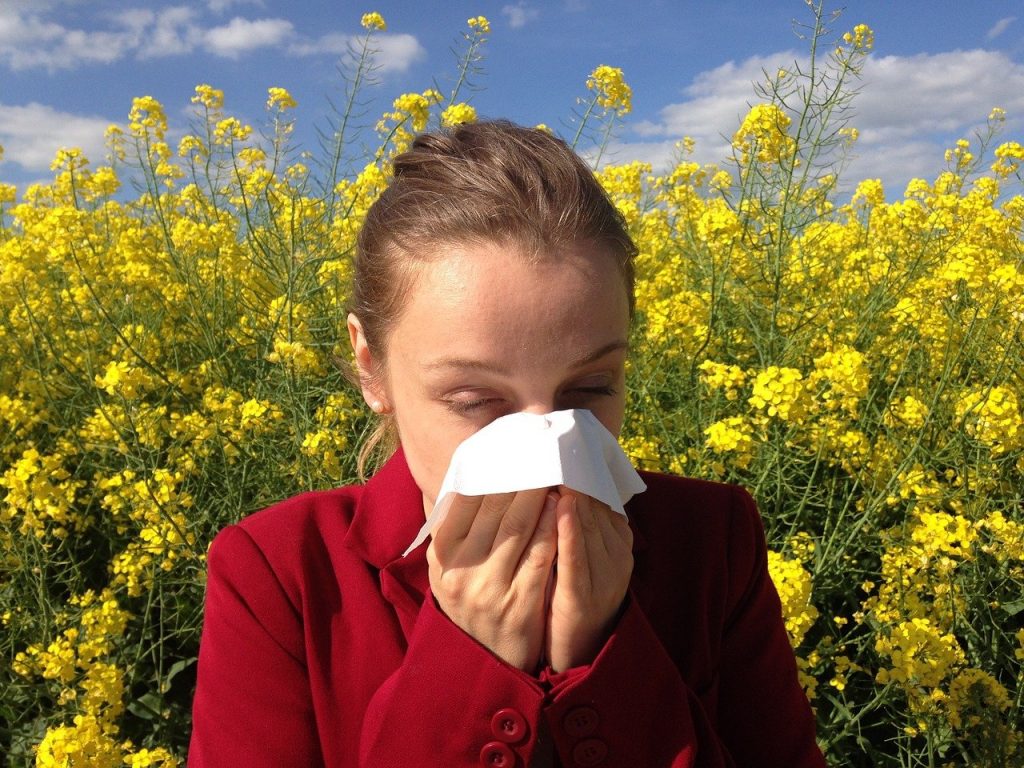 Can Prevent and Heal Acne Breakouts
Lavender oil works to kill bacteria, and this can prevent and heal acne breakouts. It unclogs pores and reduces inflammation when you put it on your skin.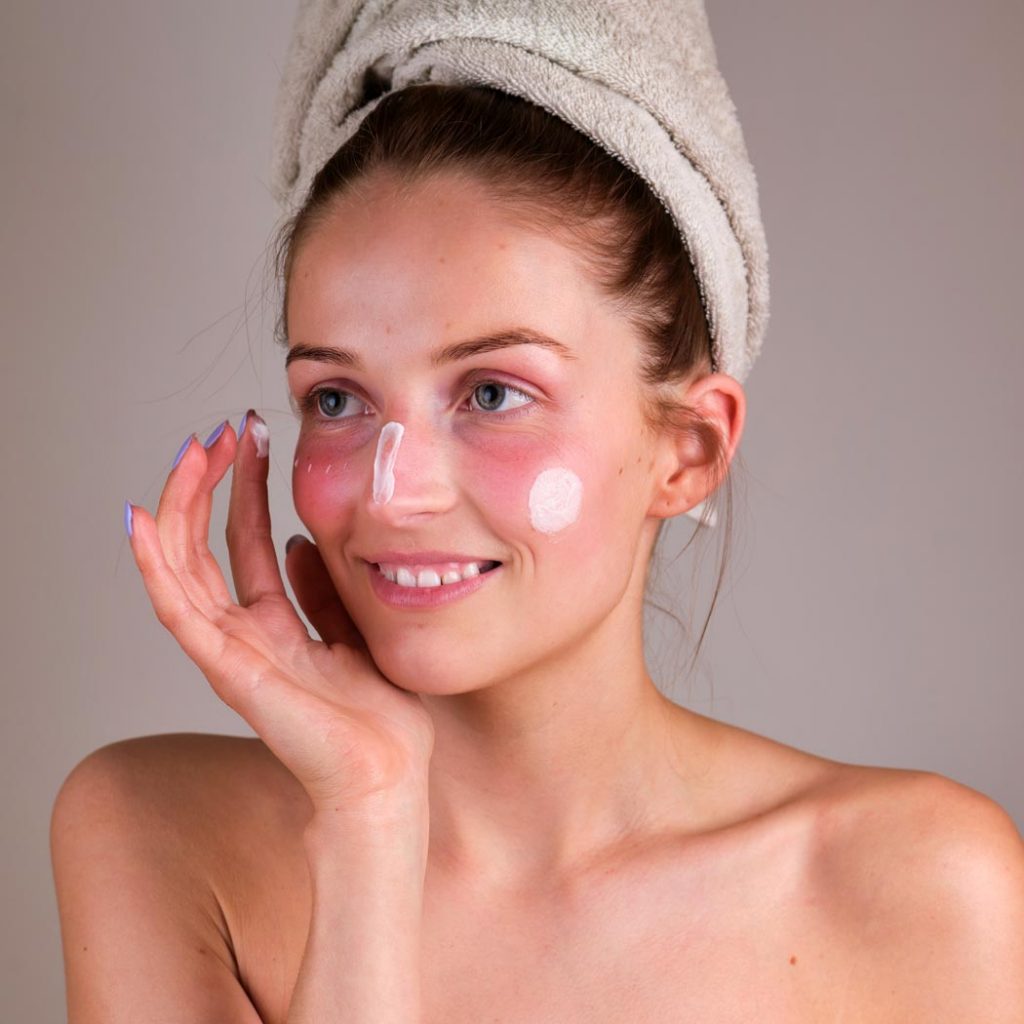 Soothes Eczema and Dry Skin
Eczema can show up anywhere on your body. With eczema, your skin gets dry, itchy, and scaly. It can appear mild or chronic and in multiple locations. Since lavender has antifungal properties and reduces inflammation, it can help keep eczema at bay.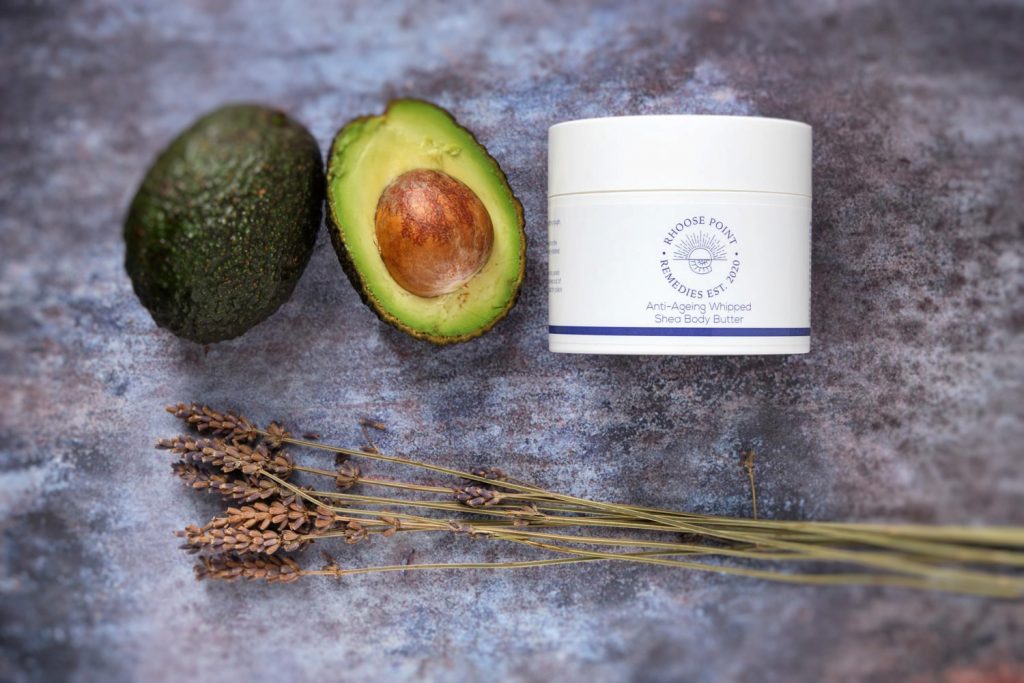 Lavender oil can also be used to treat psoriasis. The lavender oil helps cleanse your skin and lessen redness and irritation.
Skin LighteningLavender oil can aid in skin lightening since it reduces inflammation. It can reduce discoloration, including dark spots.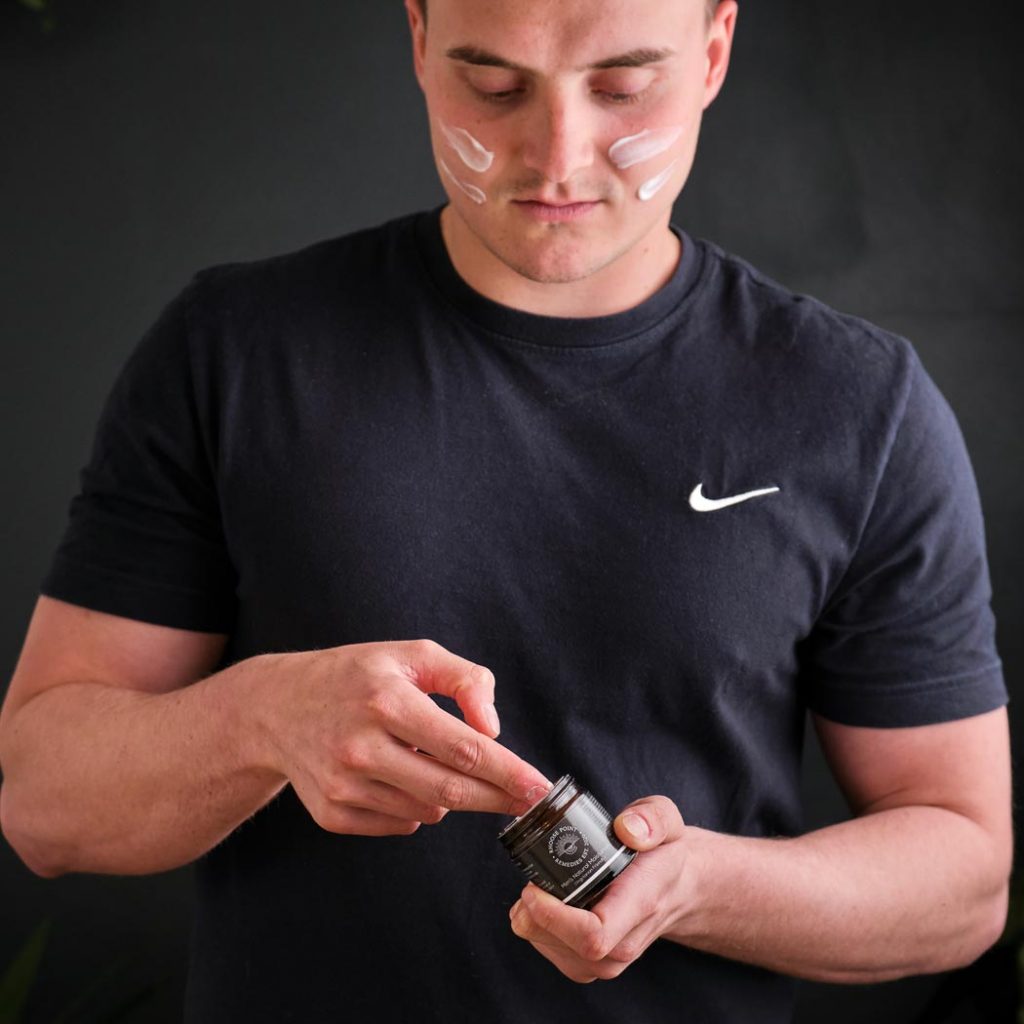 Lavender oil helps lessen blotchiness and redness. If you have hyperpigmentation on your skin, lavender oil may be able to help with that as well.
For Face Wrinkles
Free radicals are partly responsible for fine lines and wrinkles on the face. Lavender oil is full of antioxidants, which help protect you from the free radicals.
Anti-inflammatory ability
Painful inflammation can be treated with lavender oil. The oil's pain-relieving and numbing effects help soothe the inflammation, while the beta-caryophyllene in the oil also acts as a natural anti-inflammatory.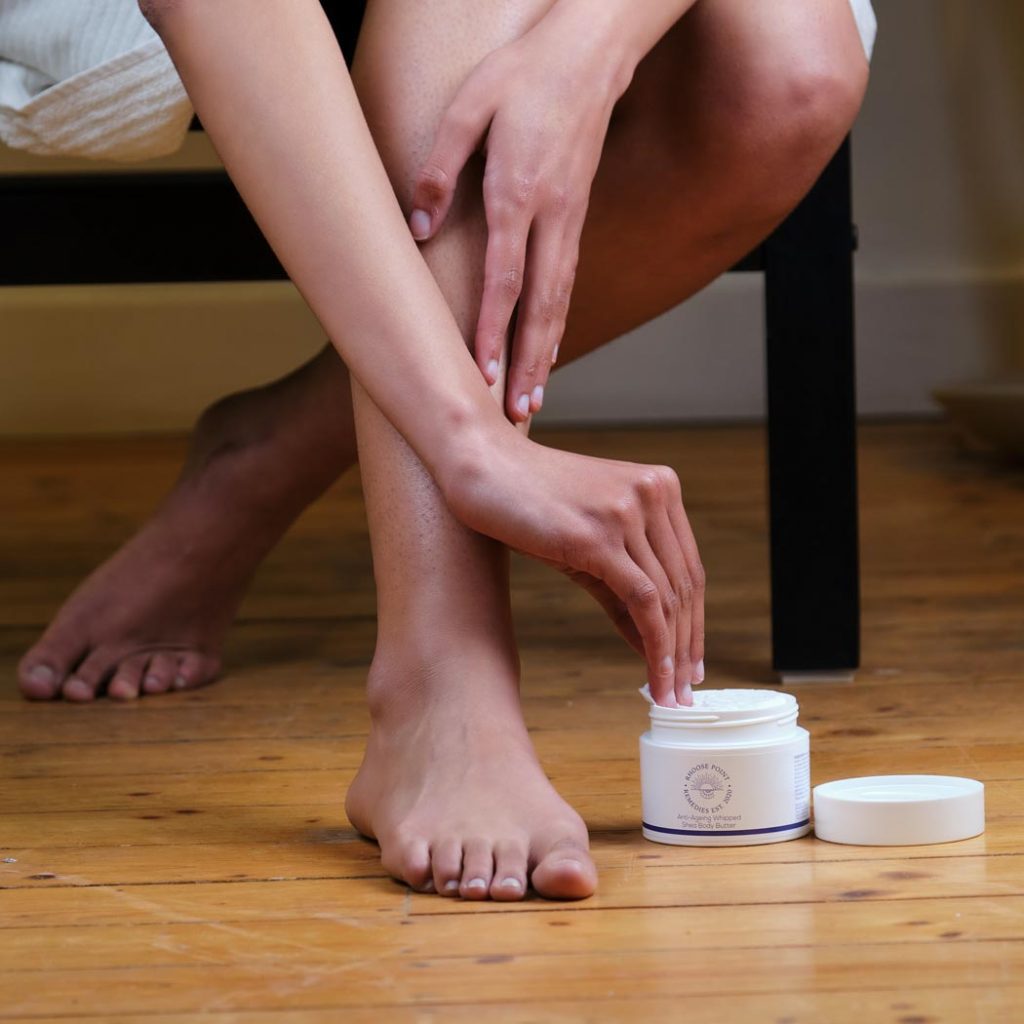 Wound-healing properties
If you have a burn, cut, scrape, or another wound, lavender oil may help speed up the wound-healing process. In a 2016 study researchers found that lavender oil promotes the healing of skin tissue.
Insect repellent
Lavender oil does double duty for insect bites. It acts as an insect repellent, and it can relieve itching after a bite occurs. Many commercial mosquito repellents contain lavender oil.
Both candles and sprays can be used to repel mosquitos and other bugs. You can add seven drops to the candle and put it outdoors. Because it's a natural remedy, you can spray it on your body and your clothes before you go outside.
Insect bites cause redness, itching, and pain. They can sometimes become infected. Lavender oil helps relieve insect bites by warding off bacteria and reducing inflammation. It also naturally helps relieve pain.
Lavender oil also works well for treating poison ivy.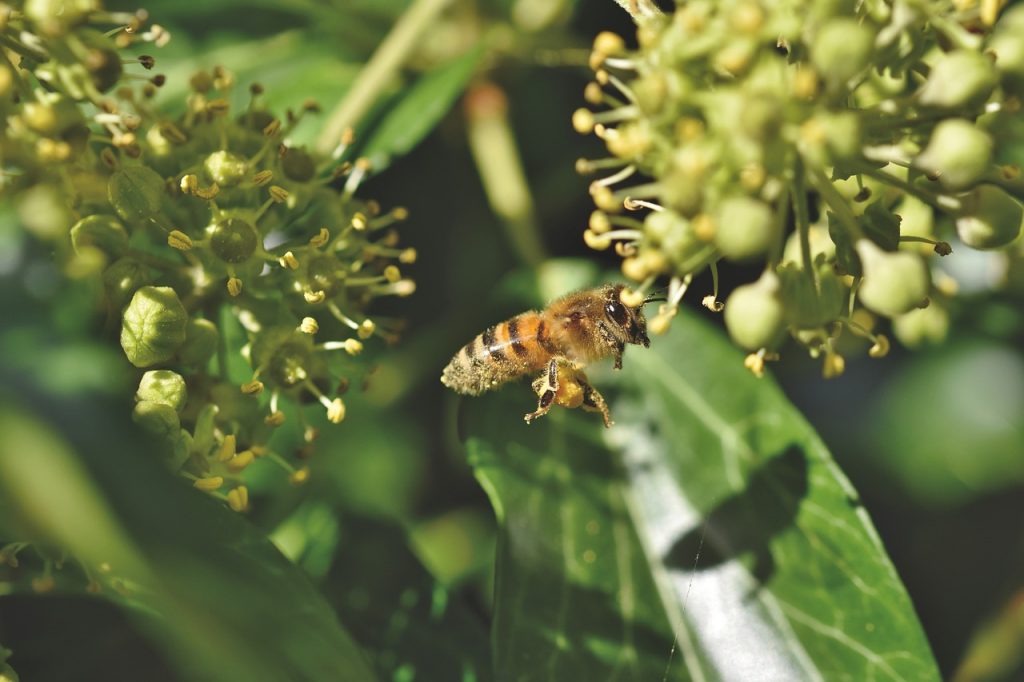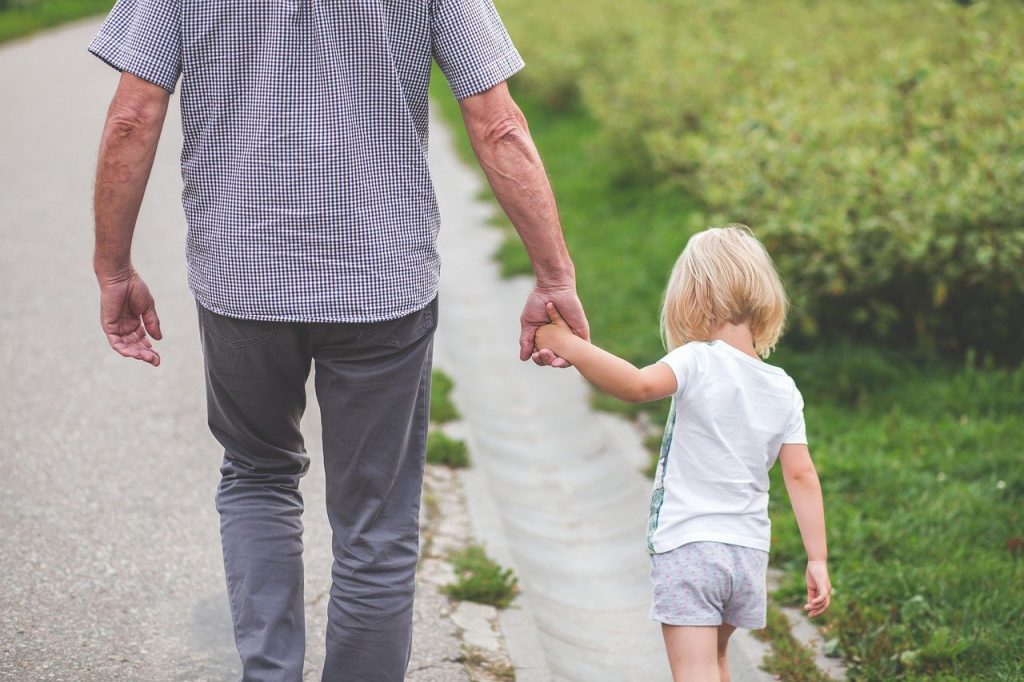 Post-tonsillectomy pain in children
Lavender oil has been shown to reduce the amount of painkilling medicine required after a tonsillectomy.
A team of researchers at the Isfahan University of Medical Sciences, Iran, carried out a study to determine whether aromatherapy with Lavandula angustifolia essential oil might reduce symptoms of pain in children after the removal of the tonsils.
The study included 48 children aged 6 to 12 years. They were randomly separated into two groups of 24 participants. One group took painkillers alongside lavender, and the other took only painkillers.
The frequency of each child's acetaminophen use and nocturnal awakening due to pain was monitored for 3 days after surgery. Pain intensity was also measured. Acetaminophen is also known as Tylenol or paracetamol, and the group using lavender oil was shown to use acetaminophens less frequently.
Premenstrual Syndrome (PMS)
A study involved 17 women, aged on average 20.6 years, with mild-to-moderate premenstrual symptoms. The participants spent one menstrual cycle with no lavender aromatherapy treatment, and another undergoing lavender aromatherapy.
The study concluded that lavender aromatherapy could alleviate premenstrual emotional symptoms.