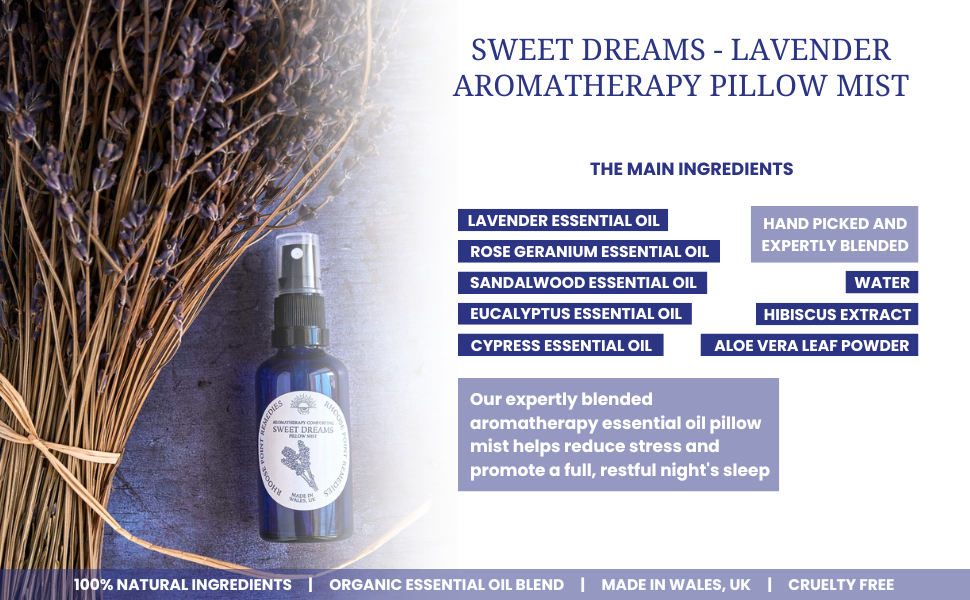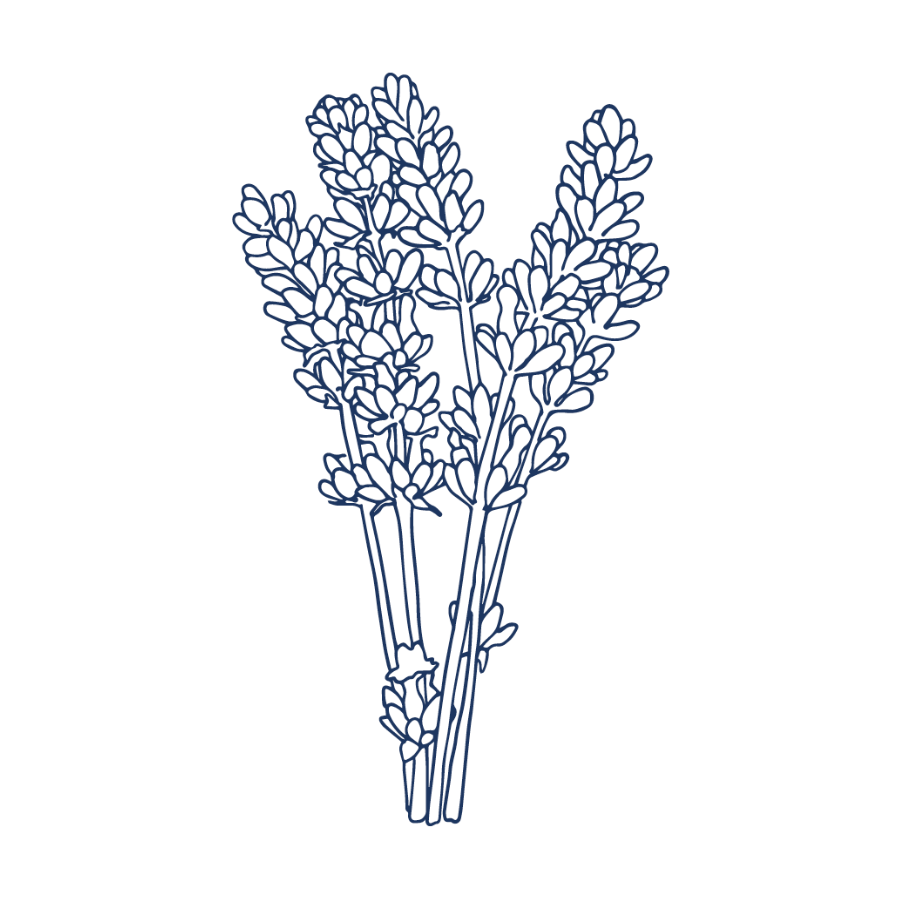 Lavender has a complex chemical composition including seceral bioactive compounds that may contribute to a better night's sleep.
Linalool is one of the compounds responsible for the pleasant floral aroma in lavender. It's known for it's relaxing and sedative properties and may help reduce anxiety whilst linalyl acetate and terpenes also found in lavender can help keep you calm and relaxed too.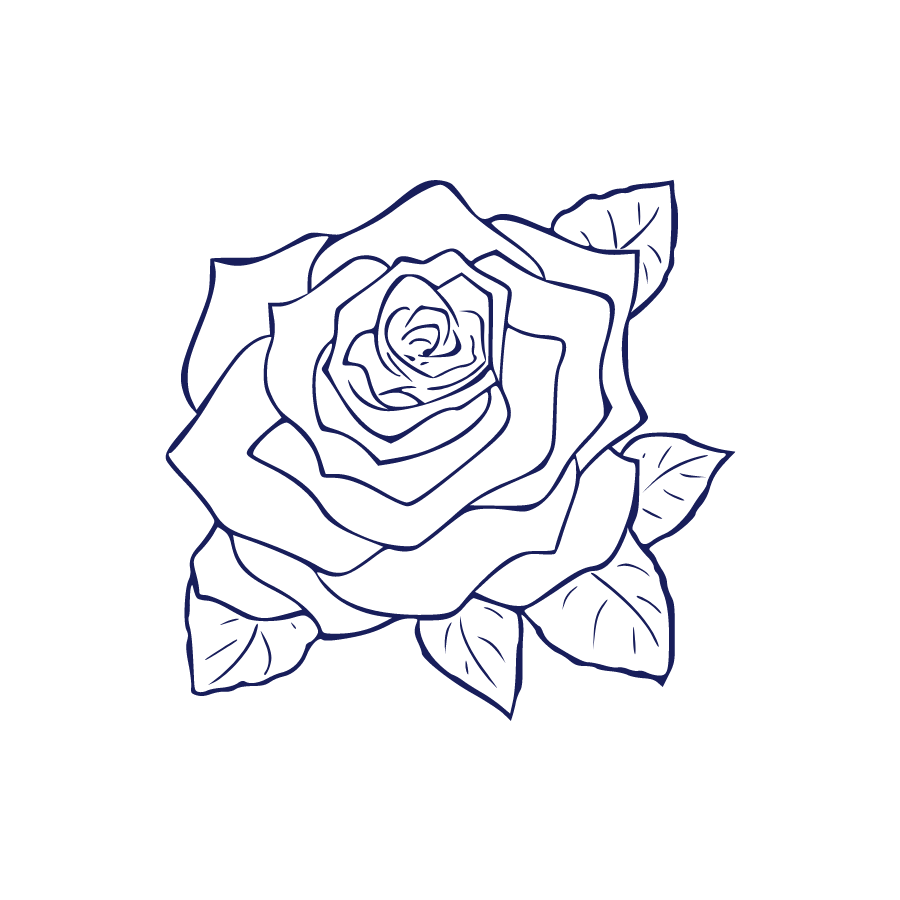 rose geranium essential Oil
Rose geranium oil has natural relaxant propeties that help influence the nervous system and promote relaxation.
Citronellol is a major coponant in this oil and is known to have relaxing and mood-enhancing properties, great for reducing stress and anxiety.
Geraniol and linalool present in Rose Geranium also contributes this oil's relaxing and sedative effects.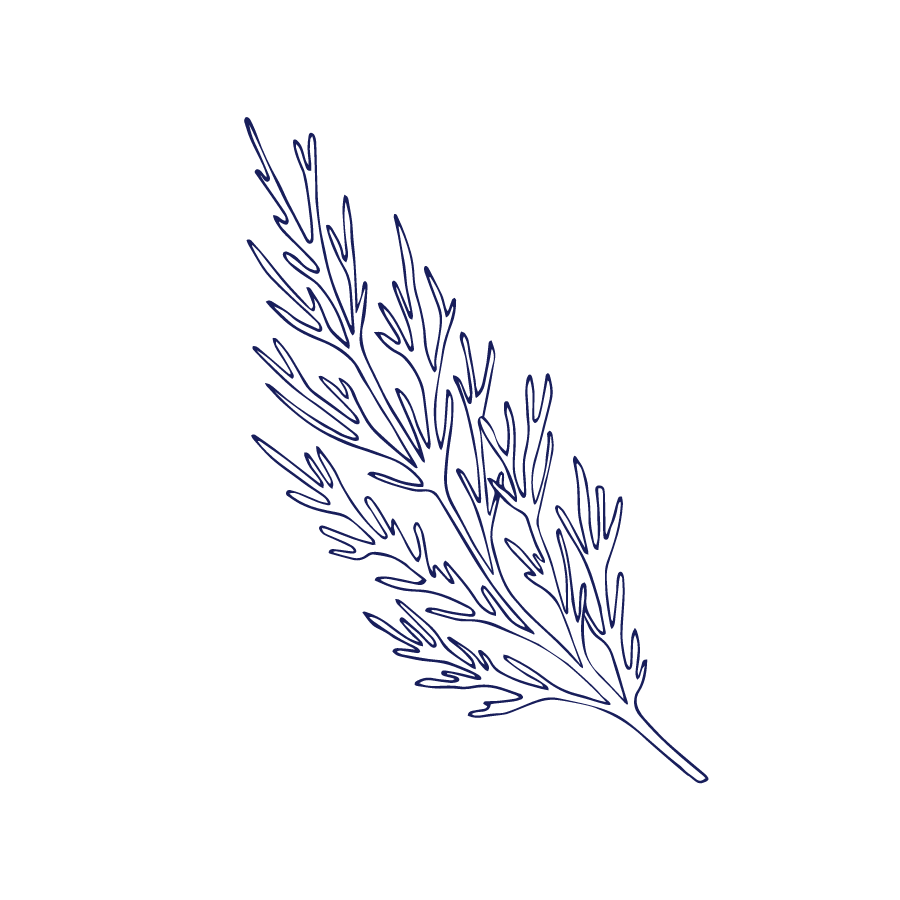 Cypress oil may help alleviate stress, anxiety and nervous tension and promote emtional balance within the body and mind.
Many scientists believe that the alpha-pinene found in Cypress may intereact with receptors in the brain leading to relaxation and sense of emotional wellbeing whilst limonene (found in most citrus fruits) helps promote a more positive emotional state ready for a good night's rest.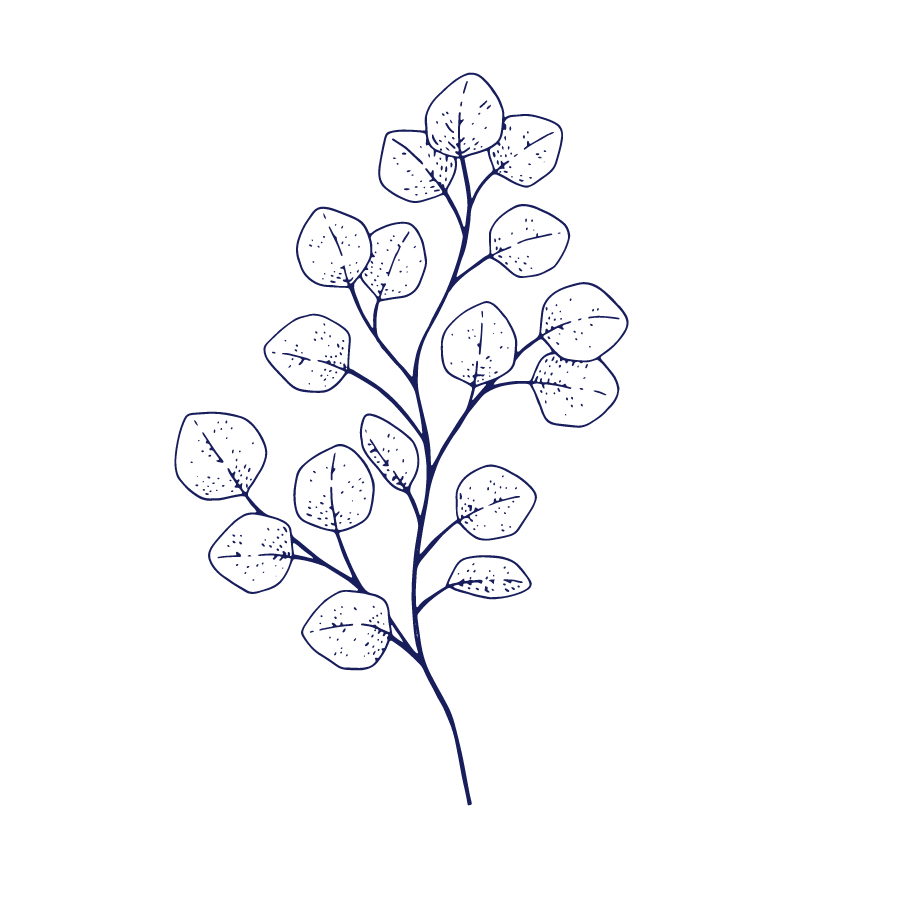 A widely used favourite in aromatherapy, Eucalyptus has many amazing benefits on the limbic system of the brain which is involed in emotions and physiological responses.
Eucalyptol, a compound present in Eucalytpus has been studied for it's potential mood-enhancing properties and has been found to contriubute towards reducing stress and anxiety whilst Terpenes, camphene and limonene can also have soothing effects on muscle and overall body relaxtion
Sandalwood oil has been used historically in religious and spiritual ceremonies due to its grounding and meditative qualities. It is believed to promote a sense of inner peace and is also used regularly in yoga practices to reduce mental chatter.
Scientists believe it's the compound alpha-santalol and beta-santalol, the main bioactive compounds found within Sandalwood that contribute to it's positive effects helping to reduce anxiety, stress and nervous tension.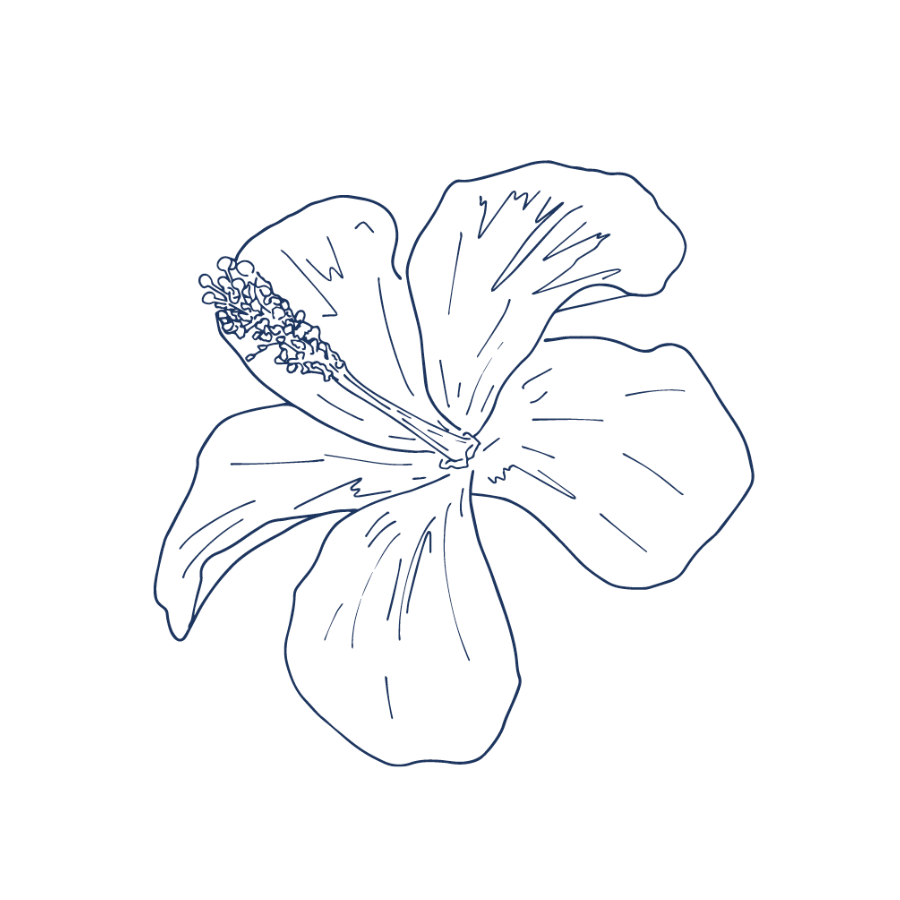 Hibiscus contains a powerful antioxidant called anthocyanin which are associated with various health benefits including vasodilation, which means they help to relax and widen blood vessels, leading to improved blood flow and reduced blood pressure as well as polyphenols, a group of compounds known for their antioxidant and anti-inflammatory effects.
It also smells beautifully floral and helps add to the 100% natural fragrance of this pillow mist without the need for synthetic chemicals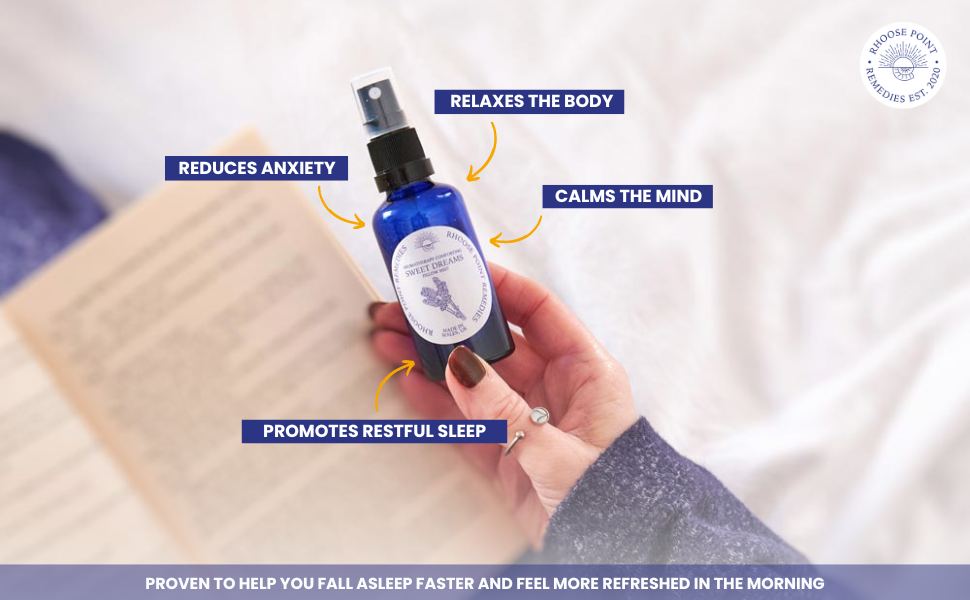 Made in the UK with a Hand Picked Infusion Of 100% Pure Essential Oils.
A complex blend of the gentle floral and woody notes of natural organic Lavender, Rose Geranium, Cypress, Eucalyptus and Sandalwood oils. This aromatherapy infused lavender pillow spray mist has been expertly formulated to help calm, soothe and relax you for a restful sleep and to wake feeling more refreshed.
Enjoy a peaceful night's deep sleep with our Sweet Dreams™ lavender pillow spray mist.
Proven to help you fall asleep faster and feel more refreshed come morning.
The Key ingredients are a blend of natural
Lavender
, Rose Geranium, Cypress, Eucalyptus and Sandalwood Essential Oils to help calm, soothe and relax you for a restful sleep.
Hibiscus Extract helps soothe and relax your body and mind
Aloe Vera Leaf Powder helps soothe and relax your body and mind
Lavender Essential Oil is a Soothing anti-inflammatory and has a calming aroma. Lavender has been used for centuries for its calming properties, not only of the aroma on the senses but also in soothing inflamed skin. Light, fresh and slightly sweet floral aroma.
Rose Geranium Essential Oil has remarkable calming effects on the body, helping those who suffer with depression and anxiety
Cypress Essential Oil has a fresh, herbaceous and evergreen aroma which refreshes and restores. Comforting during the winter season, it also supports the digestive and respiratory systems
Eucalyptus Essential Oil is a woody, yet fresh essential oil that is particularly good for the respiratory system. It is the mildest of all the Eucalyptus and is suitable for use with children and the elderly.
Sandalwood Essential Oil is said to improve mental clarity. It's often compared to chamomile as it's known to be especially calming to the nervous system and to help to relieve feelings of anxiety.
You may be interested to know that in a study on thirty-one hospitalised patients, administration of lavender showed a trend towards an improved quality of daytime wakefulness and more sustained sleep at night.
You can find more information on the scientific studies of Lavender here.
Country of origin:
MADE IN WALES UK
| Vegan Friendly | 100% Natural & Organic | Chemical Free | Ethically & Sustainably Sourced | Cruelty & Guilt Free | Made in Wales UK |