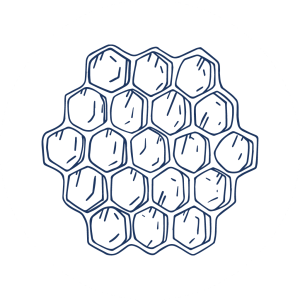 (aka "beeswax") is a purified wax that comes from bee honeycombs that the bees make by converting nectar they gather from flowers. Among other things, the wax acts as a storage container for the honey and beekeepers harvest both simultaneously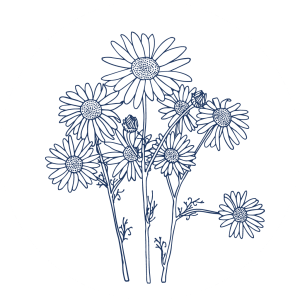 Traditionally, chamomile has been used for centuries as an anti-inflammatory, antioxidant, mild astringent and healing medicine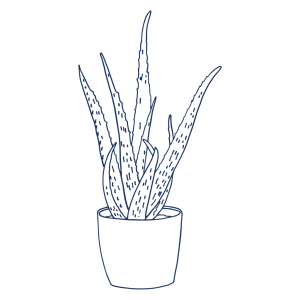 A medicinal plant that's been used to treat various health conditions for thousands of years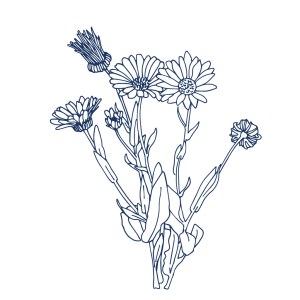 Calendula has many properties promoting skin tissue repair to help minimise scar formation.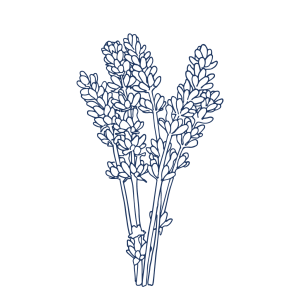 Lavender is a multipurpose oil. It is purported to have anti-inflammatory, antifungal, antidepressant, antiseptic, antibacterial effects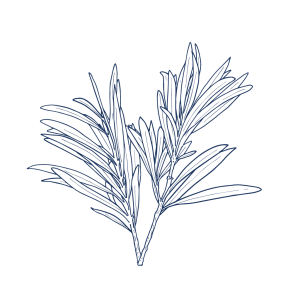 Tea tree oil possesses antibacterial, anti-inflammatory, antiviral, and antifungal properties. A person can treat acne, athlete's foot, contact dermatitis or head lice using tea tree oil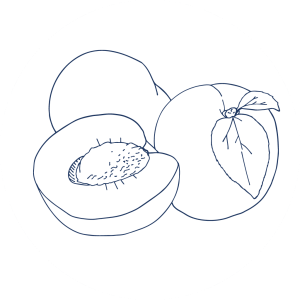 Apricot oil or apricot kernel oil is pressed from the kernels of the Prunus armeniaca (apricot).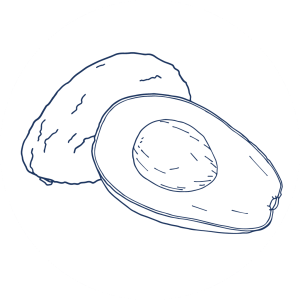 The avocado (Persea americana), a tree likely originating from south central Mexico, is classified as a member of the flowering plant family Lauraceae.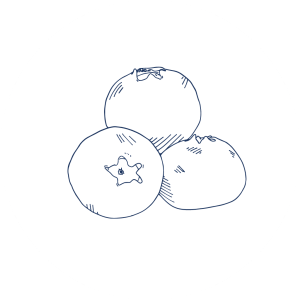 Blueberry Extract Essential Oil
Blueberries are perennial flowering plants with blue or purple berries. They are classified in the section Cyanococcus within the genus Vaccinium.
The coconut tree (Cocos nucifera) is a member of the palm tree family (Arecaceae) and the only living species of the genus Cocos.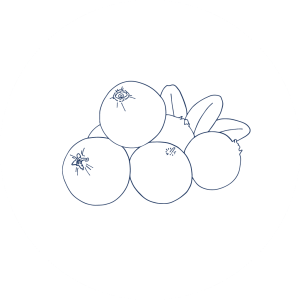 Cranberry Oil Extract has an ideal balance of OMEGA-3 and omega-6 essential fatty acids (EFAs) for the ultimate feeling of health and well being.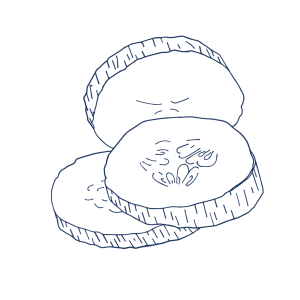 Cucumber (Cucumis sativus) is a widely-cultivated creeping vine plant in the Cucurbitaceae gourd family that bears cucumiform fruits, which are used as vegetables.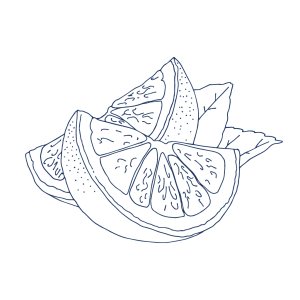 The orange is the fruit of various citrus species in the family Rutaceae (see list of plants known as orange); it primarily refers to Citrus × sinensis, which is also called sweet orange, to distinguish it from the related Citrus × aurantium, referred to as bitter orange.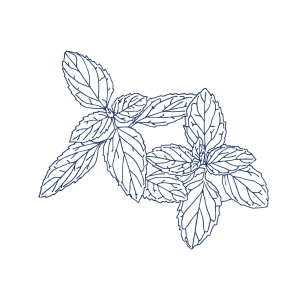 Peppermint (Mentha × piperita, also known as Mentha balsamea Wild) is a hybrid mint, a cross between watermint and spearmint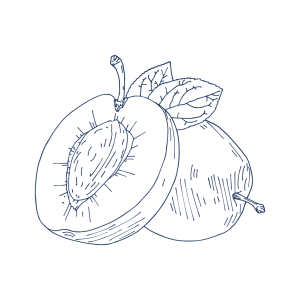 A plum is a fruit of the subgenus Prunus of the genus Prunus.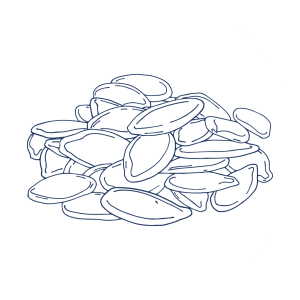 Pumpkin seed oil has an intense nutty taste and is rich in polyunsaturated fatty acids. Browned oil has a bitter taste. Pumpkin seed oil serves as a salad dressing.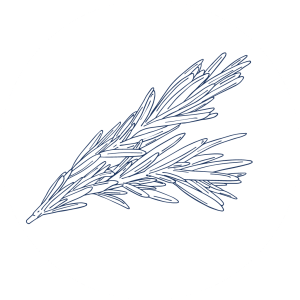 Salvia rosmarinus, commonly known as rosemary, is a woody, perennial herb with fragrant, evergreen, needle-like leaves and white, pink, purple, or blue flowers, native to the Mediterranean region.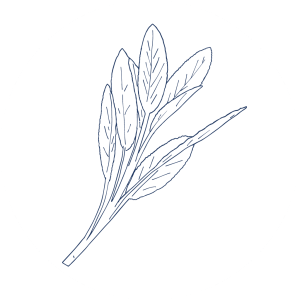 Also called English, Garden, and True sage oil. Made by steam distillation of Salvia officinalis partially dried leaves. Yields range from 0.5 to 1.0%.
Shea butter (/ʃiː/, /ˈʃiːə/, or /ʃeɪ/) is a fat extracted from the nut of the African shea tree (Vitellaria paradoxa).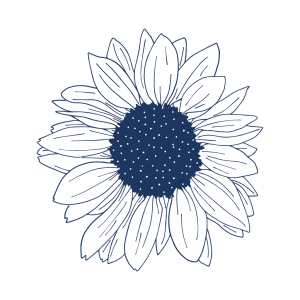 Sunflower oil is the non-volatile oil pressed from the seeds of sunflower (Helianthus annuus).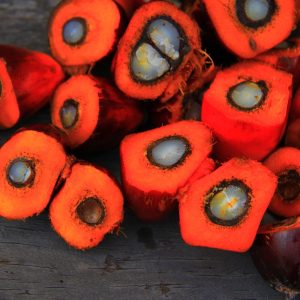 DOES THE RHOOSE POINT REMEDIES USE SUSTAINABLE PALM OIL? – 100% of Rhoose Point Remedies purchases are made according to the RSPO standard.